Remembering Ed Henry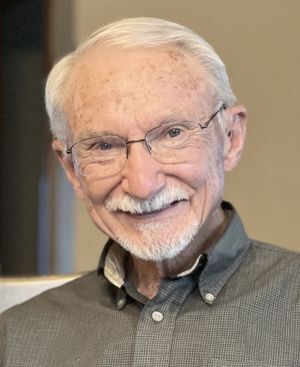 Ed Henry, San Diego Audubon Board member, photographer, volunteer, and friend sadly passed in December of 2022. He was known amongst our flock as a steady, thoughtful leader on the SDAS board of directors, including a term as president.
Chris Redfern, past Executive Director, shared this: "He was a great one, handling the business of the organization with a calm, unflappable manner, a lovely smile, and a twinkle in his eye." He is also well known as an avid and skilled bird photographer whose photos inspired, educated, and were freely shared for Sketches and other chapter publications. 
Ed's heart overflowed with love for his family, friends, travel, nature, music, Audubon, and generally the beauty of life. Thank you, Ed, for warming all of our hearts and filling them with great memories of times spent with you. Please enjoy this special tribute to Ed and his beautiful photography. 
Sketches Magazine
Sign up for our monthly eNewsletter.
Sketches is a print magazine that highlights San Diego Audubon's many activities, as well as nature-related topics around San Diego. All Friends of San Diego Audubon receive four issues a year. Sketches lists upcoming field trips and includes instructions for meeting the leader as well as reports on selected previous trips. It regularly includes essays on active conservation and education programs, as well as activities at Silverwood Wildlife Sanctuary and Anstine-Audubon Nature Preserve. Sketches can also be viewed on this website. As the voice of SDAS, Sketches has something of interest for both the dedicated member and the casual reader.
To receive Sketches, become a Friend of San Diego Audubon.
Archive