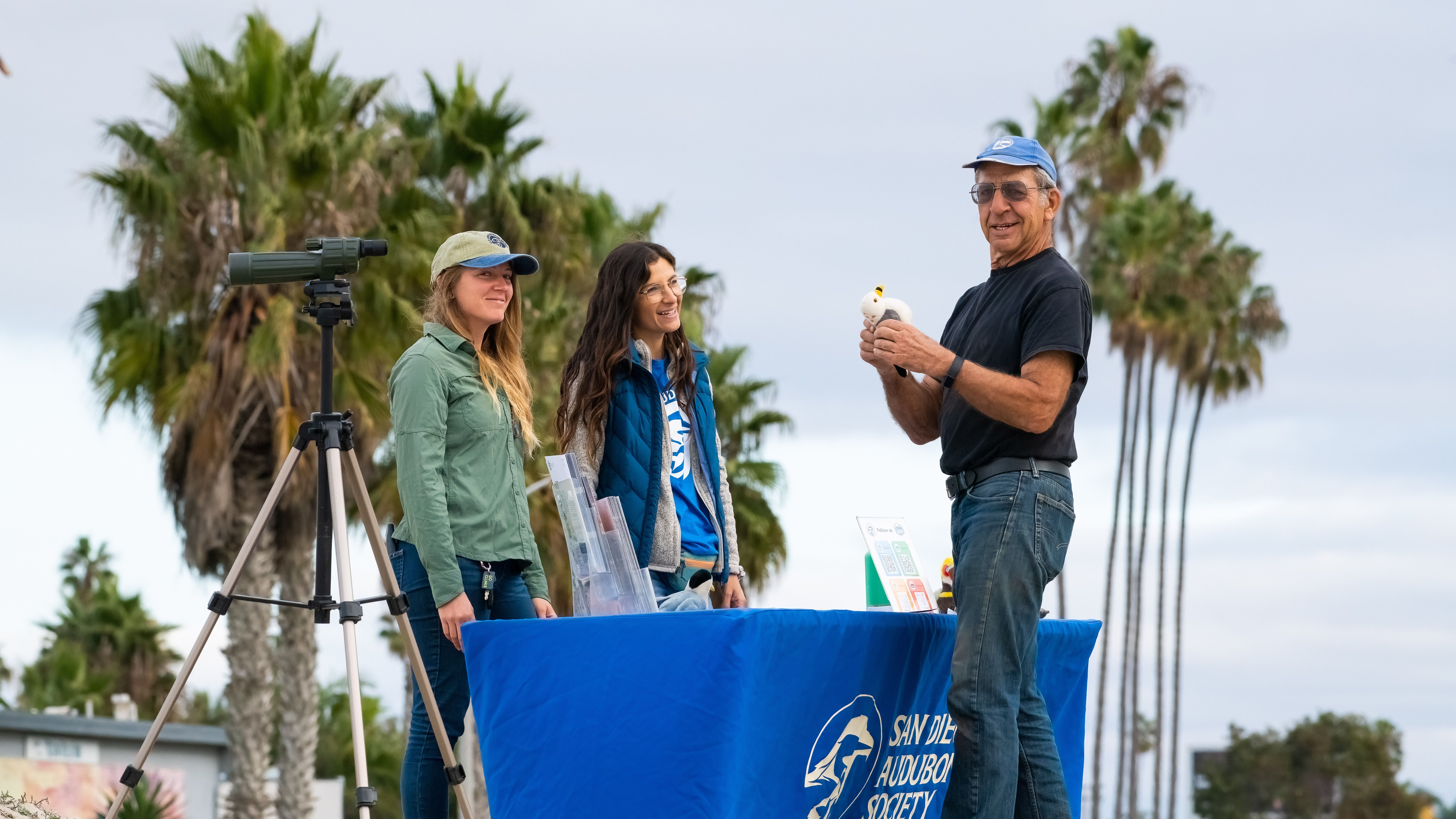 Stop by to visit our docents at the San Diego River Mouth!
Speak for the San Diego River Mouth outreach takes place year round during Thursdays and Sundays focusing on the sensitive habitat adjacent to the dog beach in Ocean Beach, San Diego.
Thursdays: 4 - 6 PM
Sundays: 12 - 2 PM
Our docents aim to educate the Ocean Beach community and enhance the appreciation of the habitat surrounding the San Diego River Mouth. Docents will share their love of nature, inform the community about upcoming projects to help protect endangered wildlife, and deepen the understanding of the species that call this place home.
You may even spot us in the early mornings (6 - 9 AM) on Tuesdays monitoring for California Least Terns!
The closest parking lot is located near the Ocean Beach Dog Beach at 5156W W Point Loma Blvd, San Diego, CA 92107.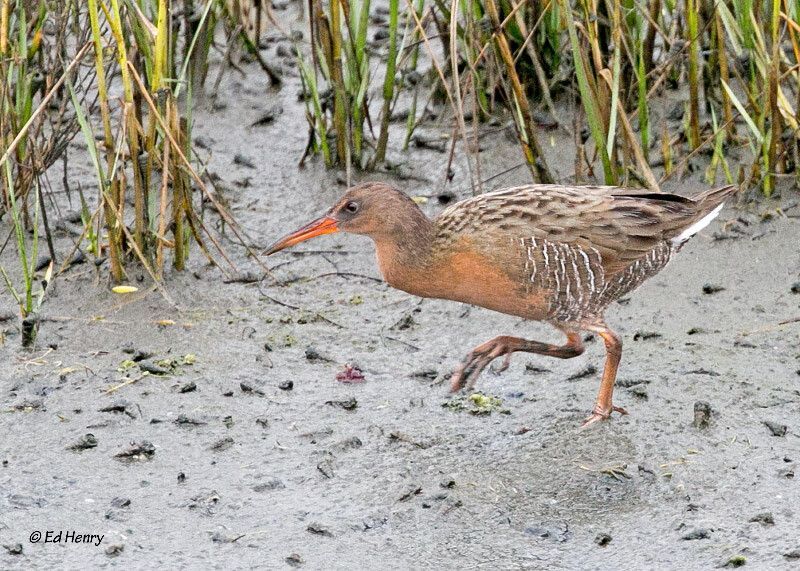 Newly Added Interpretive Walks
Join us on an adventure at the San Diego River Mouth with a guided walk every first and third Sunday, from 2 to 3 pm. Our passionate docents will share their knowledge about native and endangered species and the vibrant coastal ecosystem they depend on. Connect with San Diego's rich biodiversity, from elusive migratory birds to rare native plants, and learn about our ongoing efforts to protect and preserve this invaluable habitat. Whether you're a nature enthusiast or simply seeking a relaxing outing, our guided walks offer an enriching experience that connects you with the wonders of the San Diego River Mouth.
Interpretive walks will depart at 2pm, every other Sunday. Meet at the docent table in the middle of the trail system. (GPS: 32.755111, -117.249111)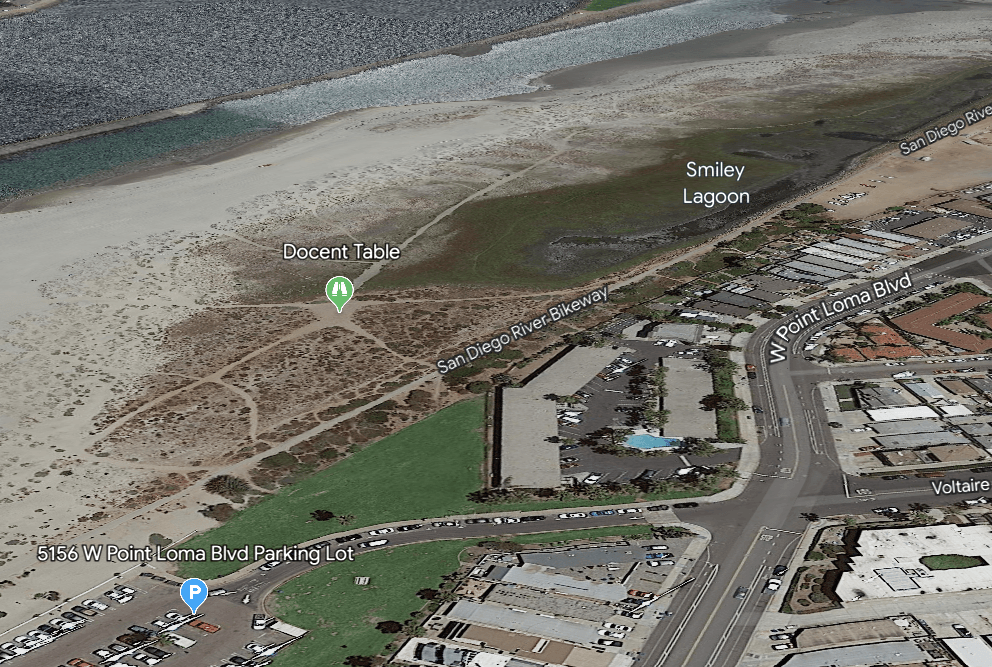 Are you passionate about conserving the wildlife in this area? Consider becoming a docent!
No previous experience is required, all educational materials will be provided. If you are interested in more information or would like to participate in the program, please contact our Conservation Coordinator, Coral Weaver, at weaver@sandiegoaudubon.org
Docents sign up in pairs to volunteer for 2 hour shifts. Training will consist of 3 hours, with an overview of San Diego Audubon, everything you need to know about the San Diego River Mouth, and how to access our educational materials.
Help birds, dogs, and people thrive together.