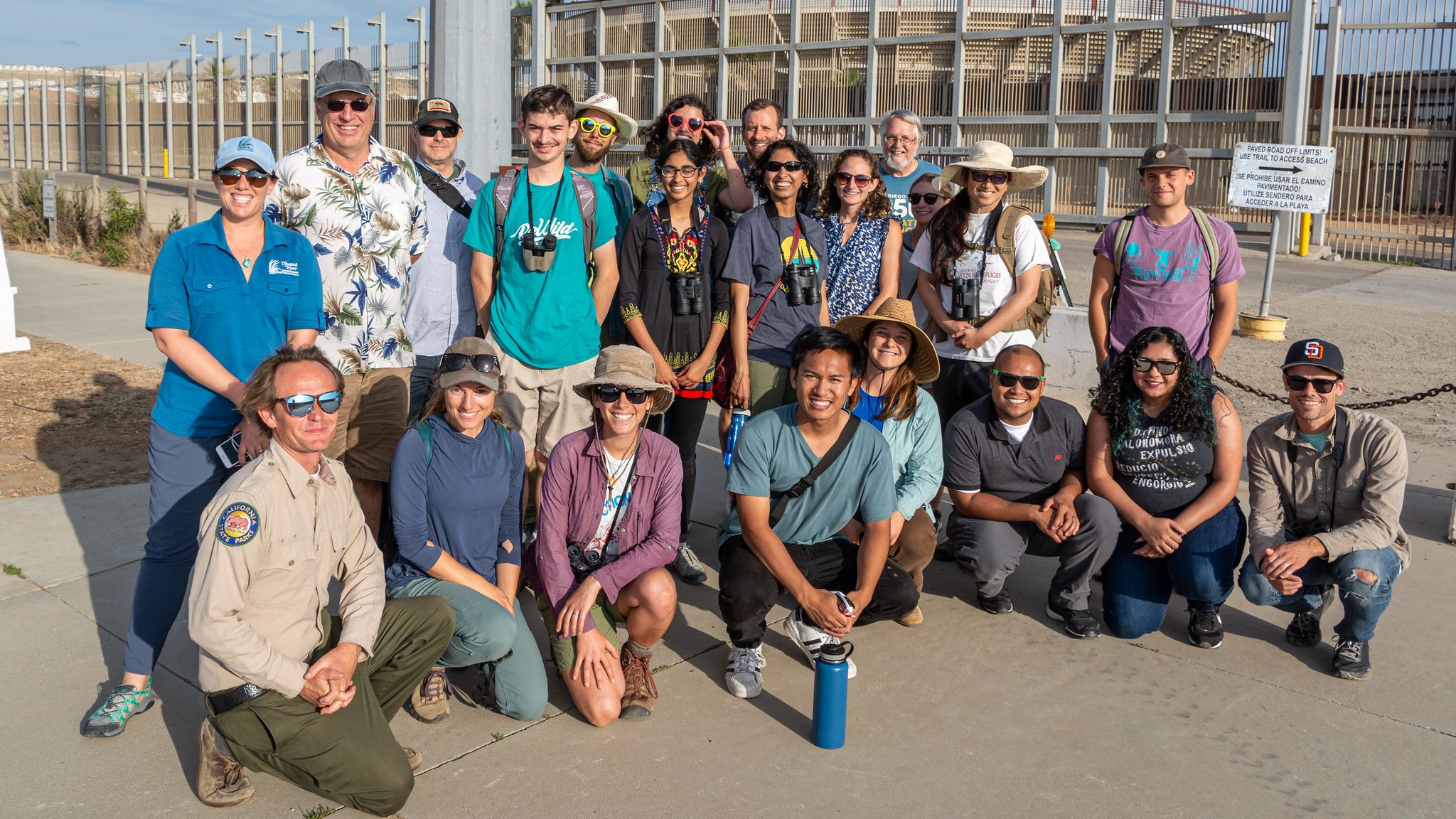 San Diego Audubon's Advocate Training Program is aimed at supporting volunteers and Conservation Committee members in their attempts to advocate for birds, other wildlife and their habitats. The program entails six free training sessions, which cover skills such as reviewing environmental documents, understanding the legal mechanisms of conservation in our area, and engaging with elected officials. From there, Advocates pick an issue or campaign of their choice, and form a team focused on taking meaningful action on that issue.
2021 Audubon Advocate Program
We have stopped accepting applications for our 2021 Audubon Advocate program, but please add yourself to our mailing list so you can stay in touch about next year's program!
Synopsis of 2020 program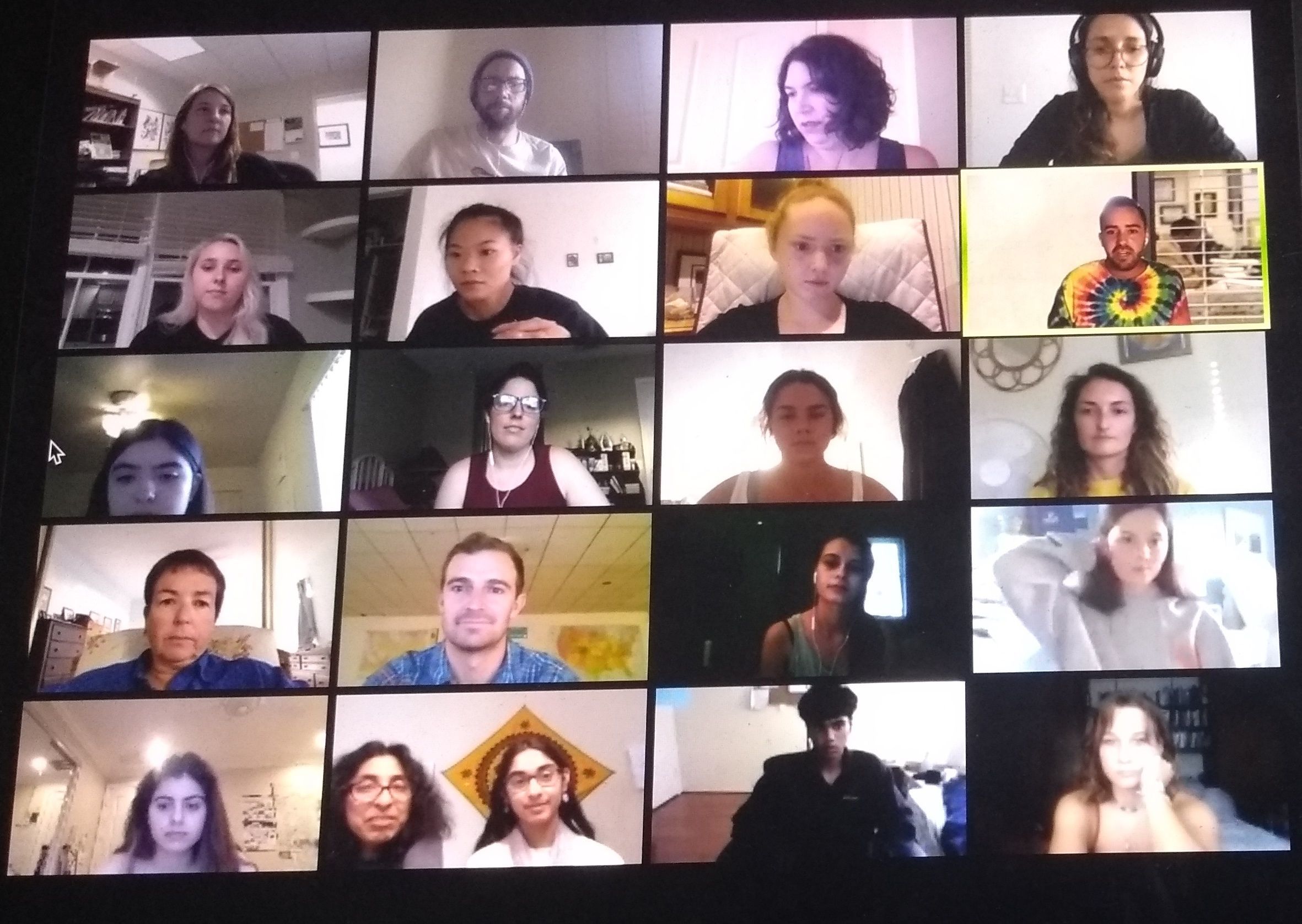 The 2020 Audubon Advocate program ran from late May through mid-September, with trainings that varied from Introduction To Advocacy by Bridget Gramme, Esq. Administrative Director at Center for Public Interest Law, and Jeff Unsicker, Professor Emeritus and Senior Lecturer at USD School of Law, How to Plan and Win an Advocacy Campaign by Marisa Vertrees, National Audubon Campaigns Manager, Issues and Processes That Engage Diverse Environmental Communities by Carolina Martinez, Policy Director with the Environmental Health Coaltion, The California Environmental Quality Act and How to Use It by Jim Peugh, San Diego Audubon Conservation Chair, and How To Talk With Elected Officials by Joyce Lane, Co-Chair with the Public Policy Team of SanDiego350.
Advocates also worked on group projects, which varied from promoting the use of native plants in landscaping (check out our native seed library that we helped to install in City Heights), advocating for the protection of nesting Golden Eagles in the Ramona Grasslands, supporting legislation to protect 30% of California's lands and waters by 2030, and providing input to the City of San Diego's Climate Action Plan.