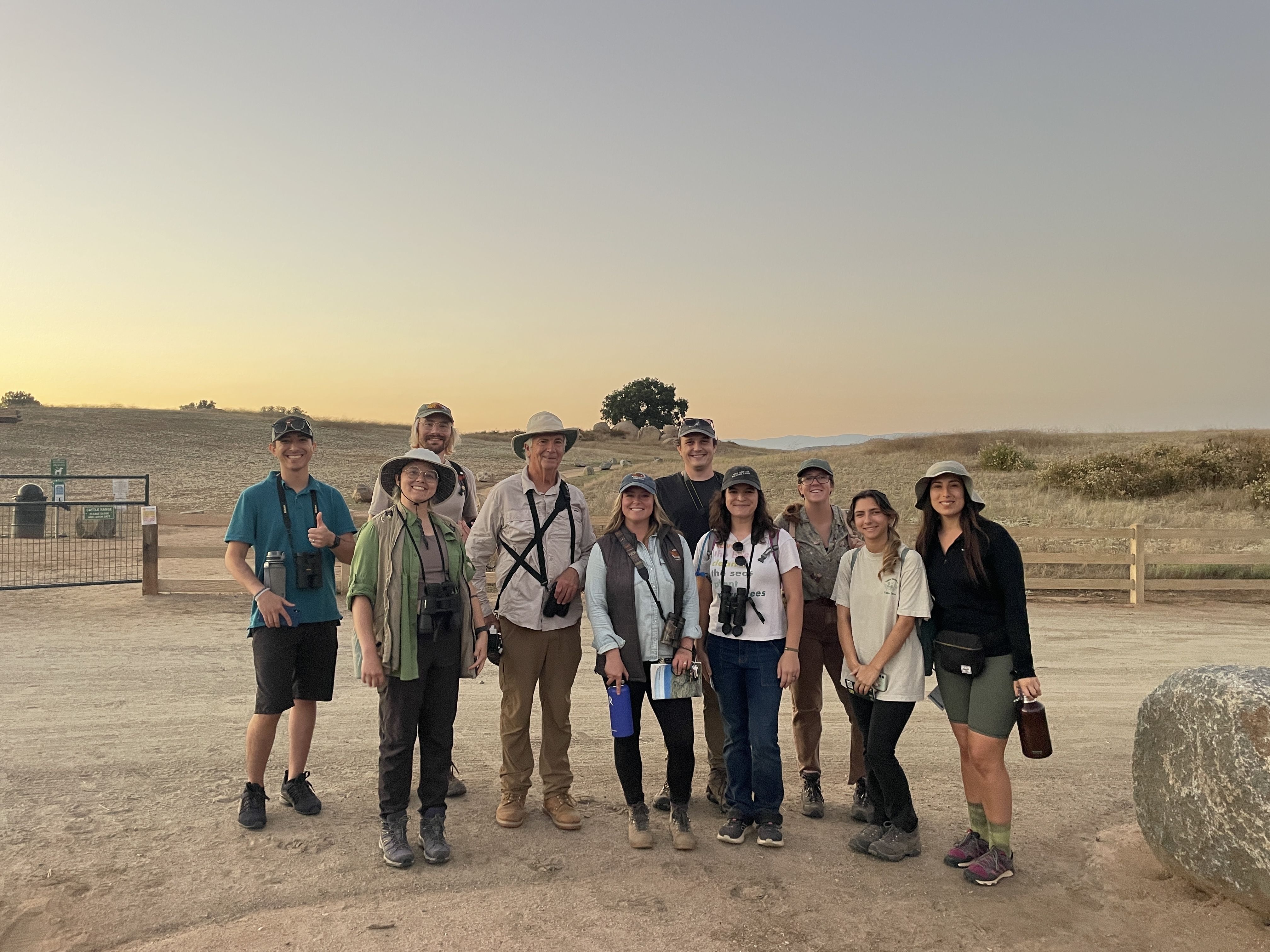 San Diego Audubon's Advocate Training Program is aimed at supporting volunteers and Conservation Committee members in their attempts to advocate for birds, other wildlife and their habitats. The program entails six free training sessions, which cover skills such as reviewing environmental documents, understanding the legal mechanisms of conservation in our area, and engaging with elected officials. From there, Advocates pick an issue or campaign of their choice, and form a team focused on taking meaningful action on that issue.
Are you interested in participating in our 2024 Audubon Advocates Program? We invite you to fill out our interest form now! While our program begins in Spring and ends in Fall, you can apply at any time!
Contact us at conservation@sandiegoaudubon.org if you have any questions.
Want to Get Active Now?
Join the Conservation Committee: The Conservation Committee is an active group of volunteers who are involved in taking action on many local, state, or federal issues that affect our wildlife communities including wind energy, wetland protection, climate change, wastewater/stormwater issues, and urban habitat protection. Learn more HERE.
Attend a restoration event: From removing invasive plants and adding more native plants to restoring habitats for and monitoring endangered birds, and more, we have a number of opportunities to help each month. View our entire events calendar HERE.
Sign up to volunteer: If you don't see an upcoming volunteer opportunity that fits your schedule, we'd still love to hear from you! There are a number of different ways to volunteer with San Diego Audubon that aren't listed on our calendar. Fill out our volunteer inquiry form HERE.
---
2023 Audubon Advocate Program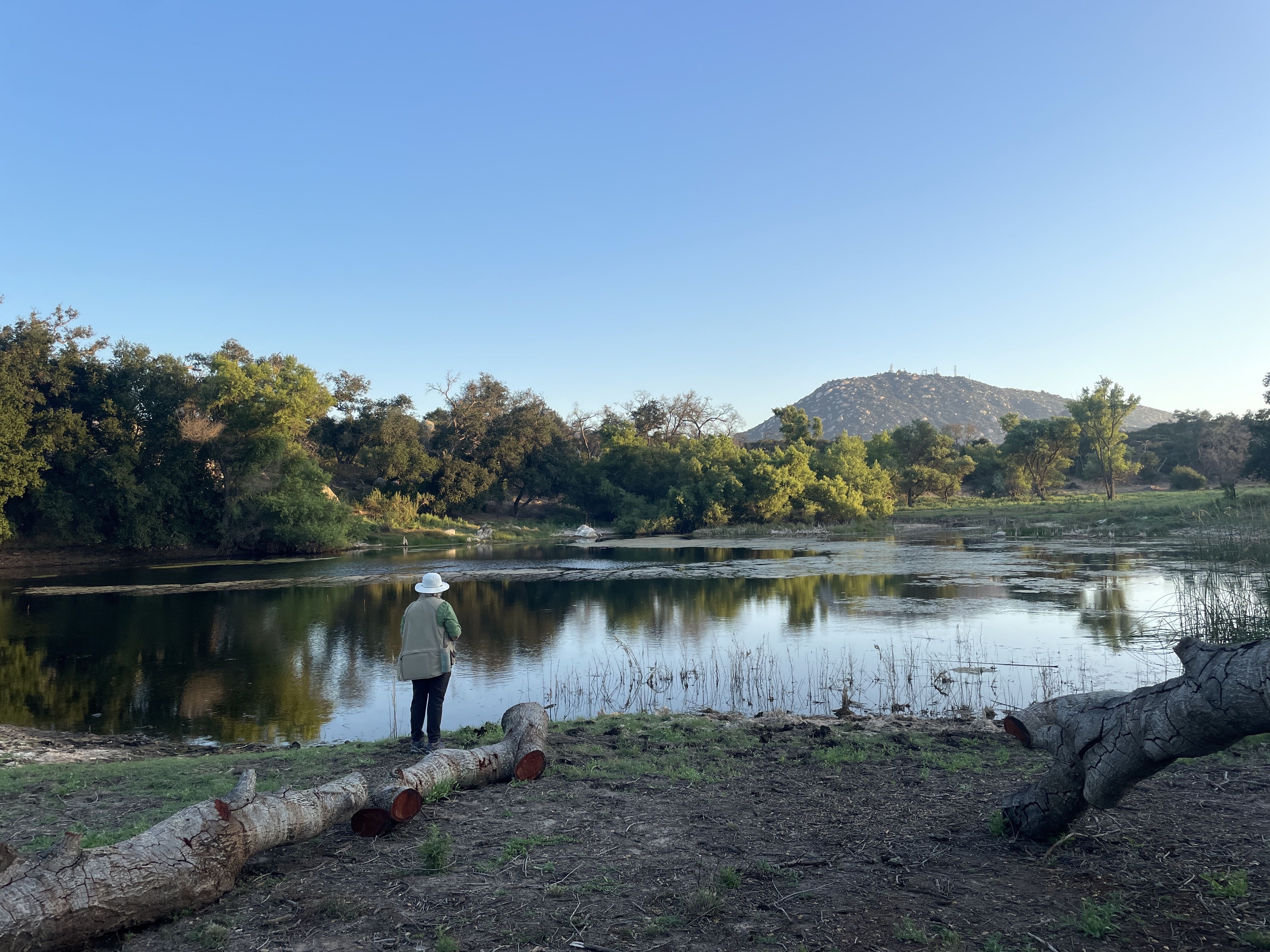 Our 2023 Advocates Program was a huge success! This year's groups chose to advocate for Golden Eagles, Native Plants, and ReWild Mission Bay. We had several presentations from past advocates and advocacy professionals, along with representatives from USFWS, the Barona Cultural Center and Museum, and the California Coastal Commission.
Advocates had the opportunity to attend a field trip with the Wildlife Research Institute and the San Diego Environmental Leadership Summit to connect with local groups and learn more about local advocacy efforts. Finally, our Advocates made public comments at local municipal meetings in support of their project and presented their efforts to our Conservation Committee.
---
Audubon Advocates Programs in the Past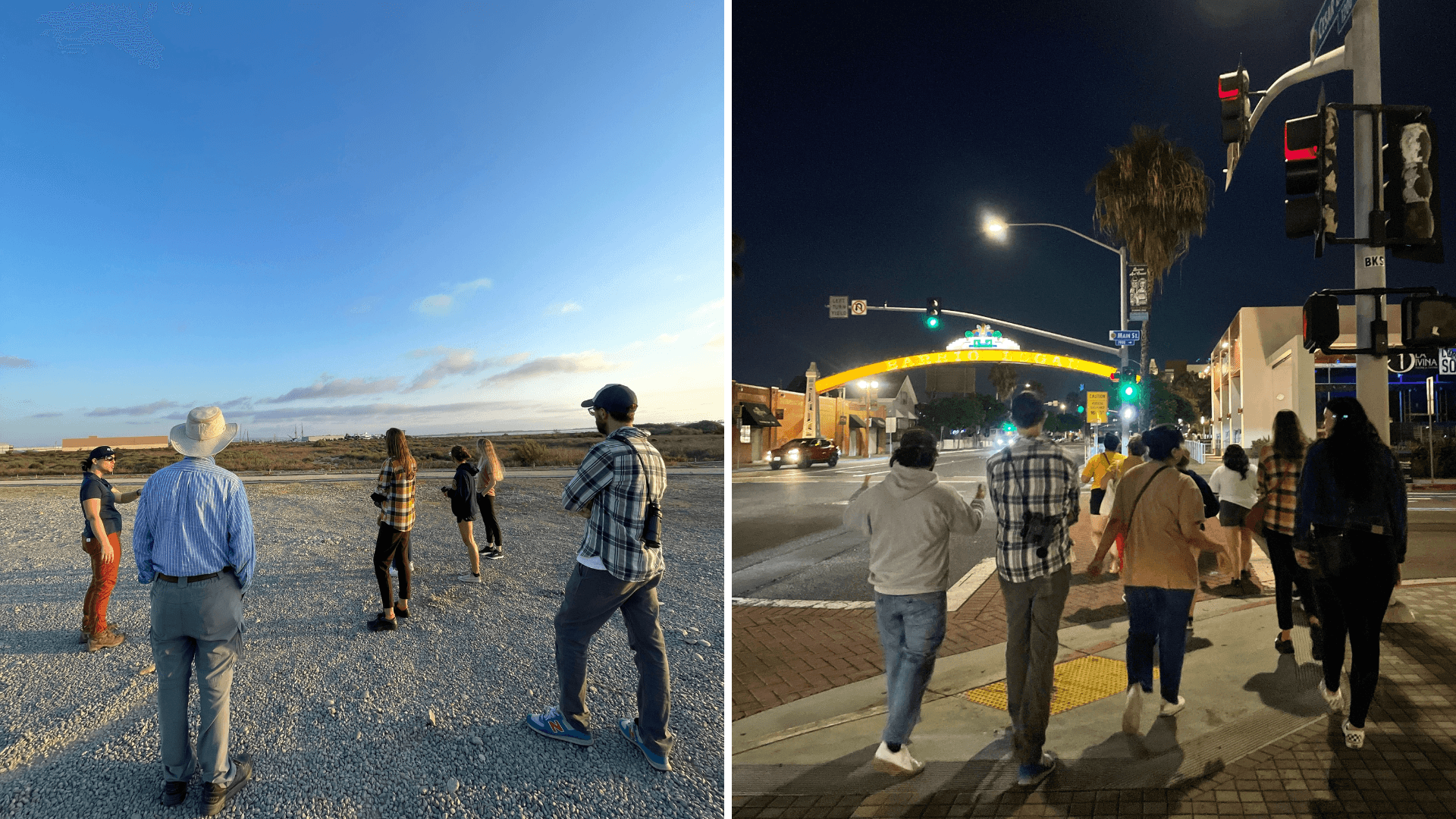 In recent years, our Audubon Advocates have enjoyed comprehensive training sessions that varied from Introduction To Advocacy by Jeff Unsicker, Professor Emeritus and Senior Lecturer at USD School of Law; How to Plan and Win an Advocacy Campaign by Lander Karath, National Audubon Campaigns Manager; Issues and Processes That Engage Diverse Environmental Communities by staff with the Environmental Health Coaltion; and How To Talk With Elected Officials by Tommy Hough, San Diego County Commissioner.
Advocates worked on group projects promoting the use of native narrow-leaf milkweed to support declining Monarch populations, engaging with indigenous youth on the ReWild Mission Bay project, advocating for an improved climate change curriculum in the San Diego Unified School District, and speaking up for eelgrass protections, an important aquatic ecosystem that provides habitat and sequesters carbon.
They have also assisted to by promoting the use of native plants in landscaping (check out our native seed library that we helped to install in City Heights!), advocating for the protection of nesting Golden Eagles in the Ramona Grasslands, supporting legislation to protect 30% of California's lands and waters by 2030, and providing input to the City of San Diego's Climate Action Plan.
Our advocates work on projects across the county and surrounding areas. From Mission Bay to Salton Sea to the Tijuana River Valley, our participants have done incredible work to advocate for the birds and ecosystems of Southern California.
Contact us at conservation@sandiegoaudubon.org if you have any questions.