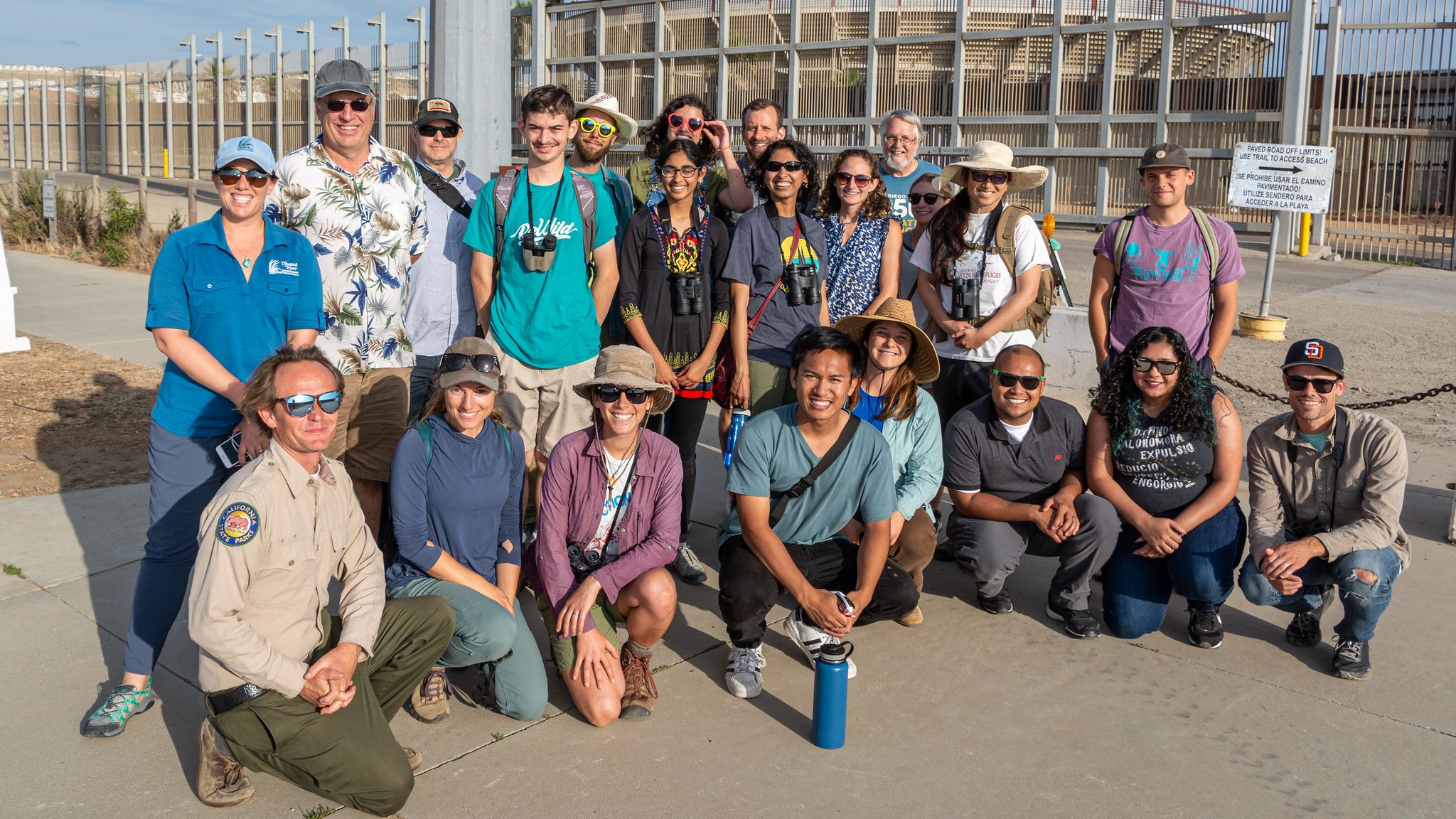 San Diego Audubon's Advocate Training Program is aimed at supporting volunteers and Conservation Committee members in their attempts to advocate for birds, other wildlife and their habitats. The program entails six free training sessions, which cover skills such as reviewing environmental documents, understanding the legal mechanisms of conservation in our area, and engaging with elected officials. From there, Advocates pick an issue or campaign of their choice, and form a team focused on taking meaningful action on that issue.
2022 Audubon Advocate Program
We are no longer accepting applications for our 2022 Audubon Advocates program, but check back in spring of 2023 for a chance to apply next year! We will also be updating this page with information about how the 2022 program is going and the projects that the Advocates are working on.
Questions? Email us at conservation@sandiegoaudubon.org to find out more.
Synopsis of 2021 program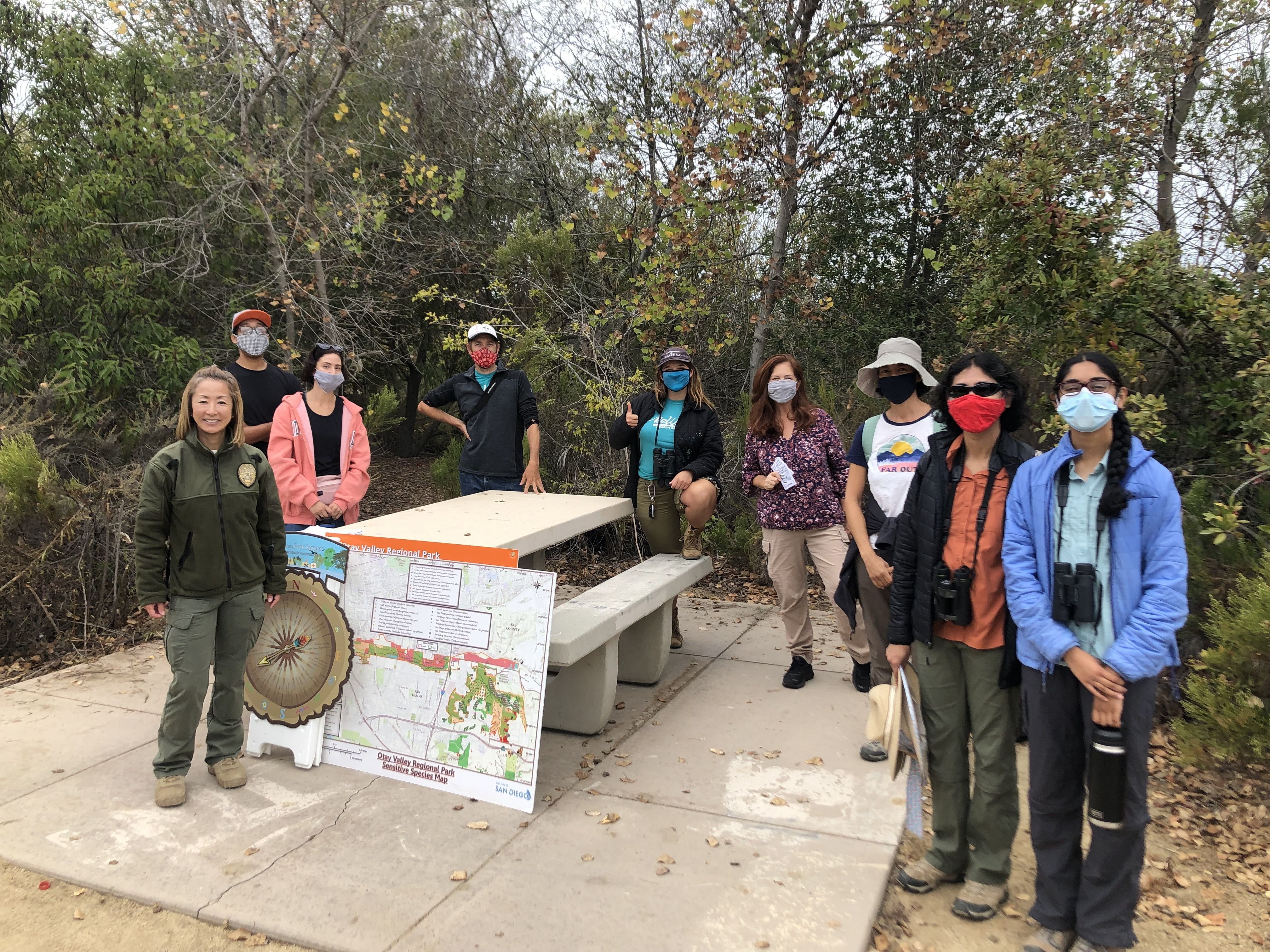 The 2021 Audubon Advocate program ran from late April through November, with trainings that varied from Introduction To Advocacy by Jeff Unsicker, Professor Emeritus and Senior Lecturer at USD School of Law, How to Plan and Win an Advocacy Campaign by Lander Karath, National Audubon Campaigns Manager, Issues and Processes That Engage Diverse Environmental Communities by staff with the Environmental Health Coaltion, and How To Talk With Elected Officials by Tommy Hough, San Diego County Commissioner.
Advocates worked on group projects, which varied from promoting the use of native narrow-leaf milkweed to support declining Monarch populations, engaging with indigenous youth on the ReWild Mission Bay project, advocating for an improved climate change curriculum in the San Diego Unified School District, and speaking up for eelgrass protections, an important aquatic ecosystem that provides habitat and sequesters carbon.
While the majority of the program was virtual, we were grateful to be able to gather for an in-person field trip at Otay Valley Regional Park. Park Ranger Mika gave us an informative tour of the area, and caught us up on their efforts to restore habitat, support pollinators, and improve community engagement.