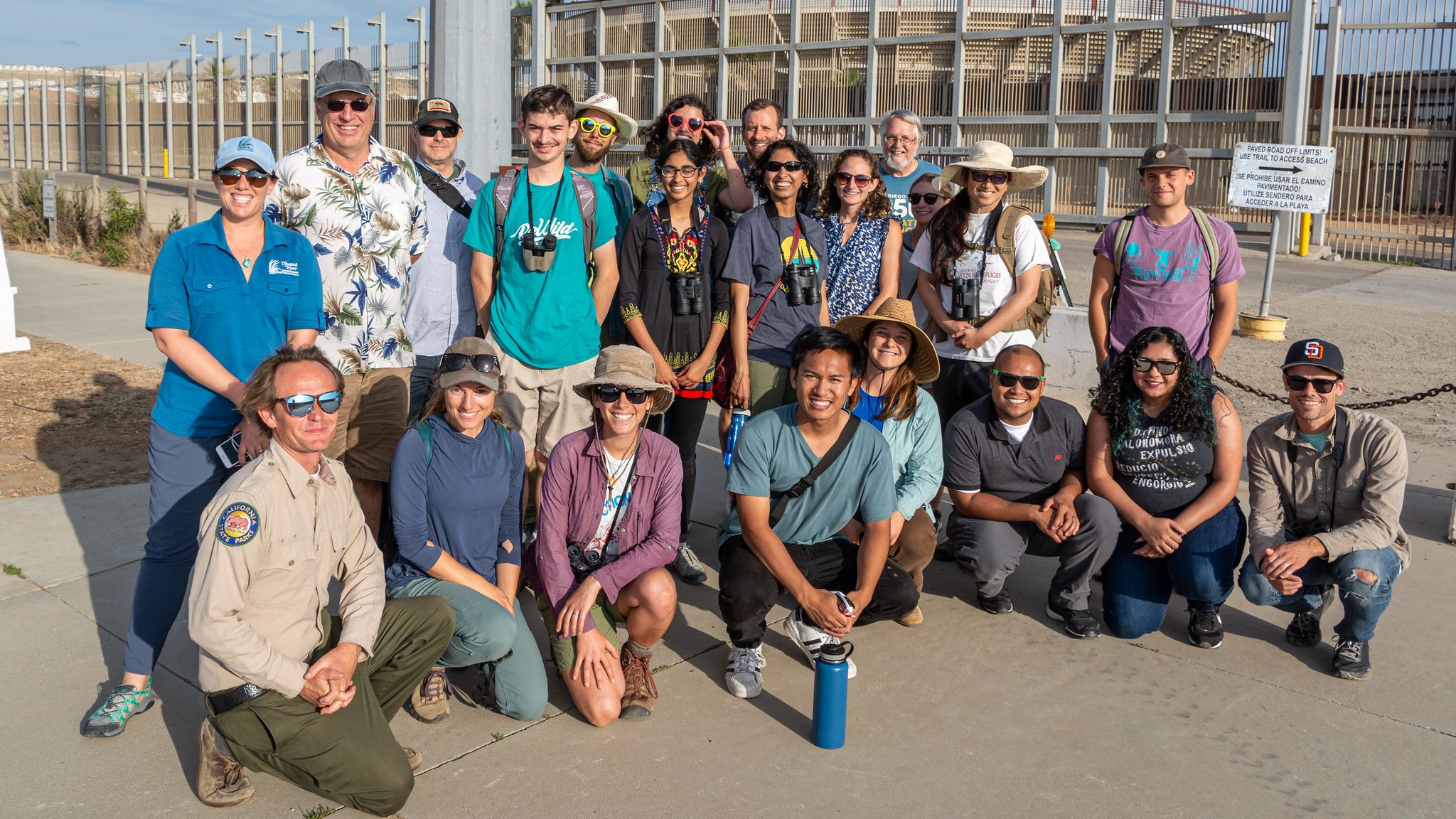 San Diego Audubon's Advocate Training Program is aimed at supporting volunteers and Conservation Committee members in their attempts to advocate for birds, other wildlife and their habitats. The program entails six free training sessions, which cover skills such as reviewing environmental documents, understanding the legal mechanisms of conservation in our area, and engaging with elected officials. From there, Advocates pick an issue or campaign of their choice, and form a team focused on taking meaningful action on that issue.
2023 Audubon Advocate Program
APPLICATIONS ARE CLOSED
Successful applicants will be notified on June 1st, with the first training taking place on June 8th. The program will run through September, concluding with the Environmental Leadership Summit on Saturday, September 23rd, and a graduation celebration in October.
Contact Conservation Advocacy Coordinator Brandon Weber at weber@sandiegoaudubon.org if you have any questions.
Audubon Advocates Programs in the Past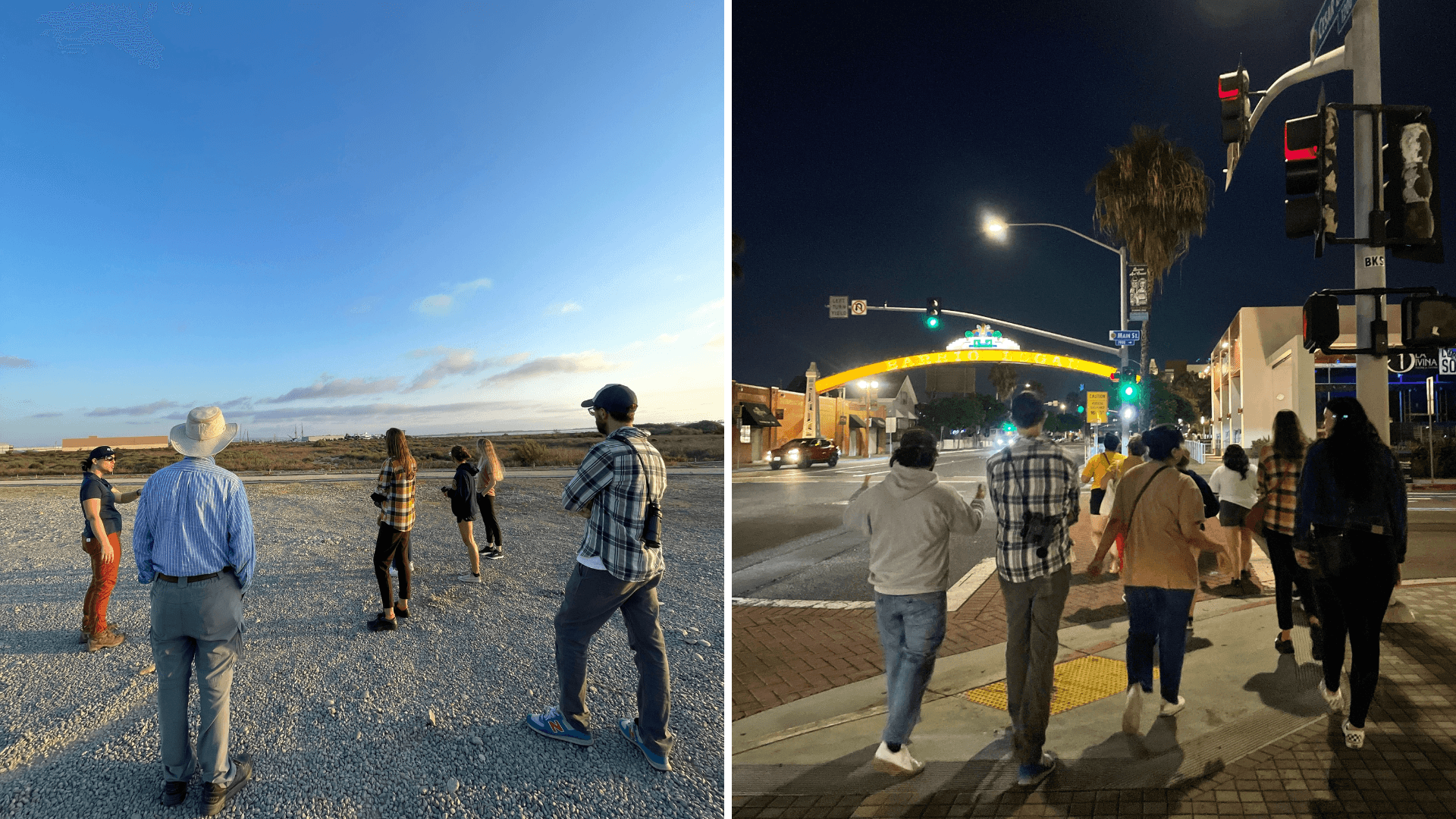 In recent years, our Audubon Advocates have enjoyed comprehensive training sessions that varied from Introduction To Advocacy by Jeff Unsicker, Professor Emeritus and Senior Lecturer at USD School of Law; How to Plan and Win an Advocacy Campaign by Lander Karath, National Audubon Campaigns Manager; Issues and Processes That Engage Diverse Environmental Communities by staff with the Environmental Health Coaltion; and How To Talk With Elected Officials by Tommy Hough, San Diego County Commissioner.
Advocates worked on group projects promoting the use of native narrow-leaf milkweed to support declining Monarch populations, engaging with indigenous youth on the ReWild Mission Bay project, advocating for an improved climate change curriculum in the San Diego Unified School District, and speaking up for eelgrass protections, an important aquatic ecosystem that provides habitat and sequesters carbon.
They have also assisted to by promoting the use of native plants in landscaping (check out our native seed library that we helped to install in City Heights!), advocating for the protection of nesting Golden Eagles in the Ramona Grasslands, supporting legislation to protect 30% of California's lands and waters by 2030, and providing input to the City of San Diego's Climate Action Plan.
Our advocates work on projects across the county and surrounding areas. From Mission Bay to Salton Sea to the Tijuana River Valley, our participants have done incredible work to advocate for the birds and ecosystems of Southern California.