San Diego Audubon Society is working to protect this beautiful place we call home and we need your help. Your donation today is critical in our efforts to conserve habitat, educate our community, and advocate for our environment. 
Together, we will defend the rich environment that surrounds us and provide a cleaner, safer, and healthier home to the creatures we respect and enjoy.
Give today to help assure a brighter future for our region's birds and other wildlife.
You can make a donation by clicking above or by mailing a check to: San Diego Audubon Society, 4010 Morena Blvd. Ste 100, San Diego, CA, 92117. 
Thank you for protecting and appreciating birds, other wildlife, and their habitats here in San Diego County.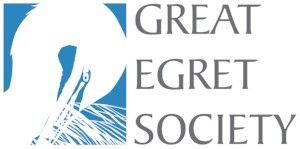 Gifts of $1,000 or more qualify for your inclusion in our Great Egret Society.
The San Diego Audubon Society is a tax-exempt organization under section 501(c)3 of the Internal Revenue Code. Our Federal Tax ID is 95-6100273.