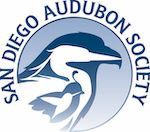 As many of our students throughout San Diego County move into a new school year online, San Diego Audubon wants to help keep students excited about exploring nature in their own communities.
Check back regularly for updates as we will be adding new activities and lessons over time.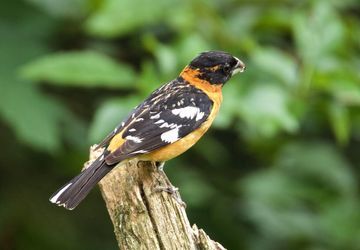 Transform yourself into a Black-headed Grosbeak and experience the obstacles that birds face during their migration. Recommended for students in grades 2–5.