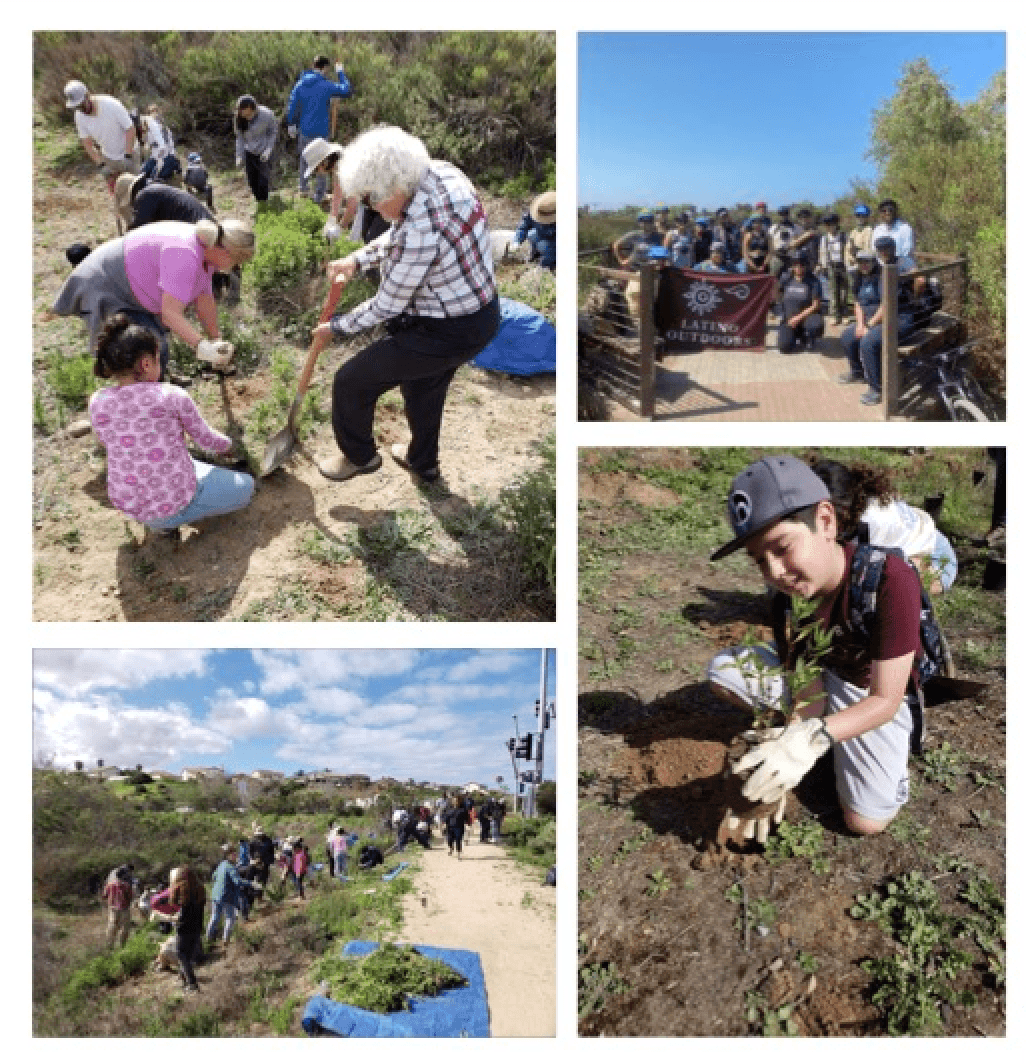 Last week the Otay Valley Regional Park's Citizen's Advisory Committee voted to approve two proclamations that support birds, wildlife, and the ability of all communities to enjoy the outdoors.
The Native Plant Proclamation recognizes the importance of using native plants to support wildlife and pollinators, and created an official "Native Plants Week" which will coincide with Earth Day on an annual basis. It will also encourage the use of native vegetation in the park.
The Latino Conservation Week Resolution will support and elevate this annual event. In partnership with the Hispanic Access Foundation, San Diego Audubon has co-hosted several Latino Conservation Week events at Otay Valley in the past, including "Bicicleta y Aves," a birding while biking event, and "Mariposas Monarcas y Plantas," a webinar which focused on the importance of using native milkweed to support declining monarch butterfly populations. Latino Conservation Week will now be officially recognized on the third week of July in Otay Valley.
With this success in the books, our staff and supporters are working on passing similar proclamations in the City of San Diego and Imperial Beach.
Thank you to Cristina Santa Maria for her work on the Otay Valley Regional Park's Citizen's Advisory Committee, as well as our Conservation Outreach Coordinator, Karina Ornelas, for her work to bring similar proclamations to other parts of the city.