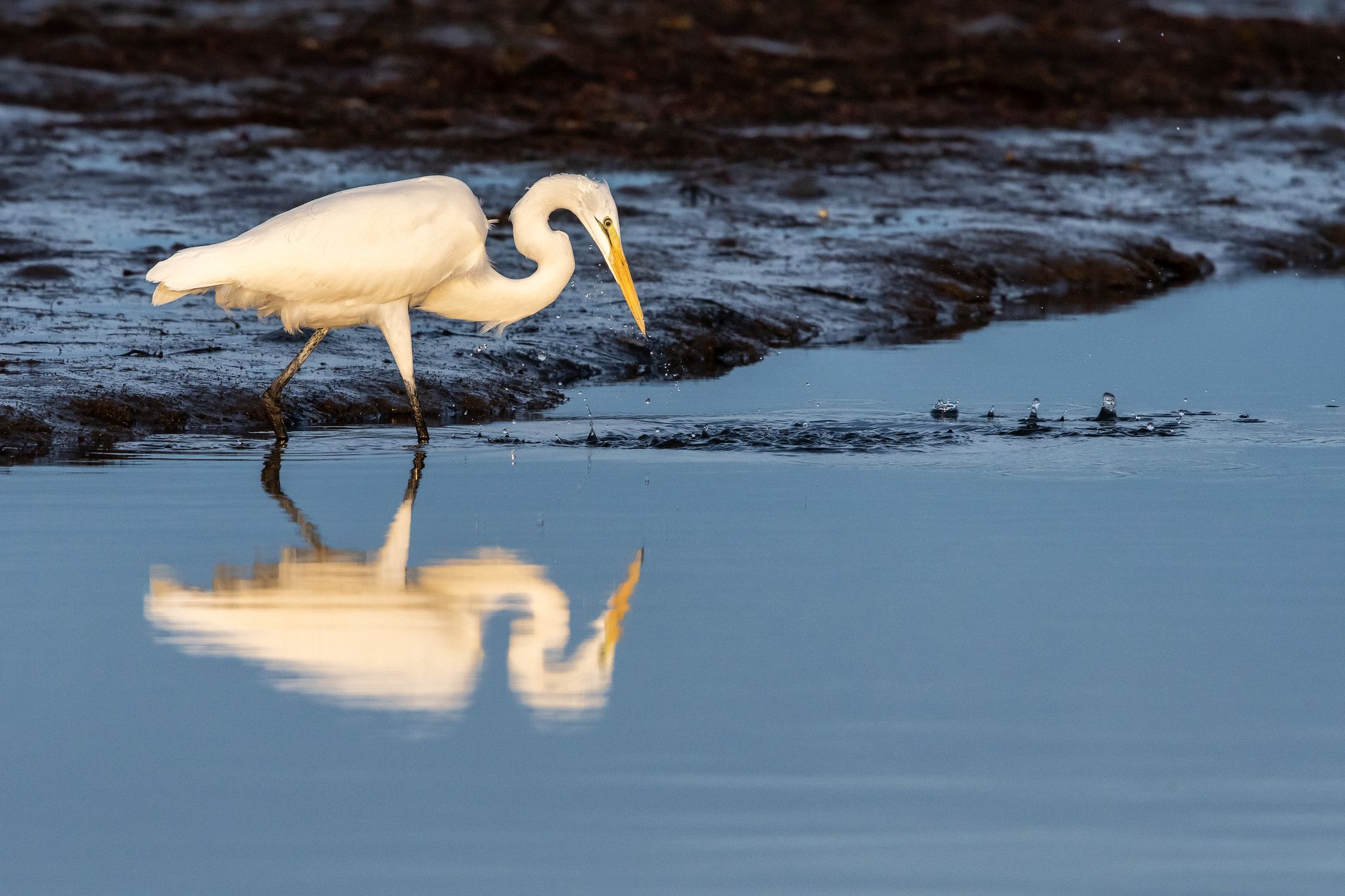 What if something similar to the Christian Cooper incident happened at a San Diego Audubon Event, or to one of our members out on their own? Or worse, George Floyd.
How ready are we to step up and defend the strong principles of inclusiveness that have characterized our chapter, and the Audubon movement, for decades? How ready are we to see each other as we see our birds...with wonder, passion, and an unwavering dedication to protect them? How ready are we to eliminate the barriers that prevent so many from enjoying and protecting birds, wildlife, and their habitats?
We are not.
However, we are ready to intensify our efforts and elevate our commitment to social justice as an essential function of our work and mission. As we know social justice is environmental justice. And only when our basic needs are met as individuals and we are able to live without constant fear, can we self-actualize and pursue our passions to enjoy and protect our precious natural world.
San Diego Audubon is committed to building a diverse and inclusive environment reflecting the diversity of our community in its board, staff, volunteers, and members and ensuring its internal culture, business practices, and programs are welcoming and advance diversity.
To grow our understanding and further our commitment, we will: 
Follow and learn from social and environmental justice leaders.  
Elevate the voices of people of color and our LGBTQ+ community.
Examine and adapt our practices to increase diversity, inclusion, and equity in all facets of our work.
The times have always demanded action, however, it is this time that these demands will not be ignored. We as a people and our natural world's survival depends on it. 
Signed,
David Stump, Board President
Travis Kemnitz, Executive Director