Nick Thorpe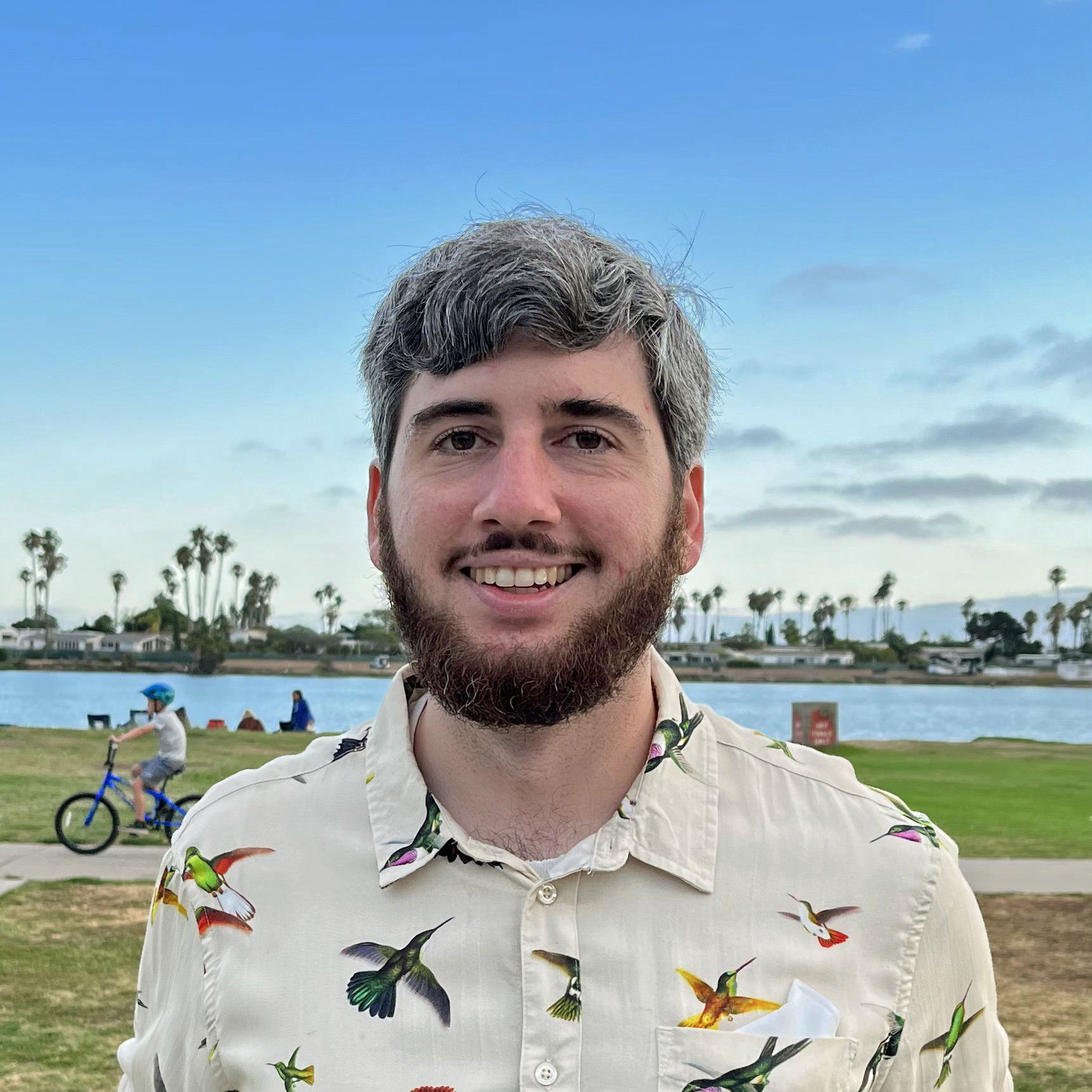 Nick manages our grants and donor database, while supporting membership and fund raising outreach efforts. 
He has a degree in Mechanical Engineering from UCSD and worked as a Program Manager and proposal writer for six years in the aerospace industry before coming to SDAS. During his time in the private sector, he proposed, won, and managed several multi-million dollar programs for both governmental and commercial customers. Nick is a kindred heart for SDAS's conservation mission, having volunteered with us any way he could since moving to San Diego. Above all, he wants to improve the lives of both
birds and people through his work. 
Nick also has a terminal case of the birding bug, and spends his free time scouring the county for rarities when he's not at home with his wife and two cats.