Brian Moehl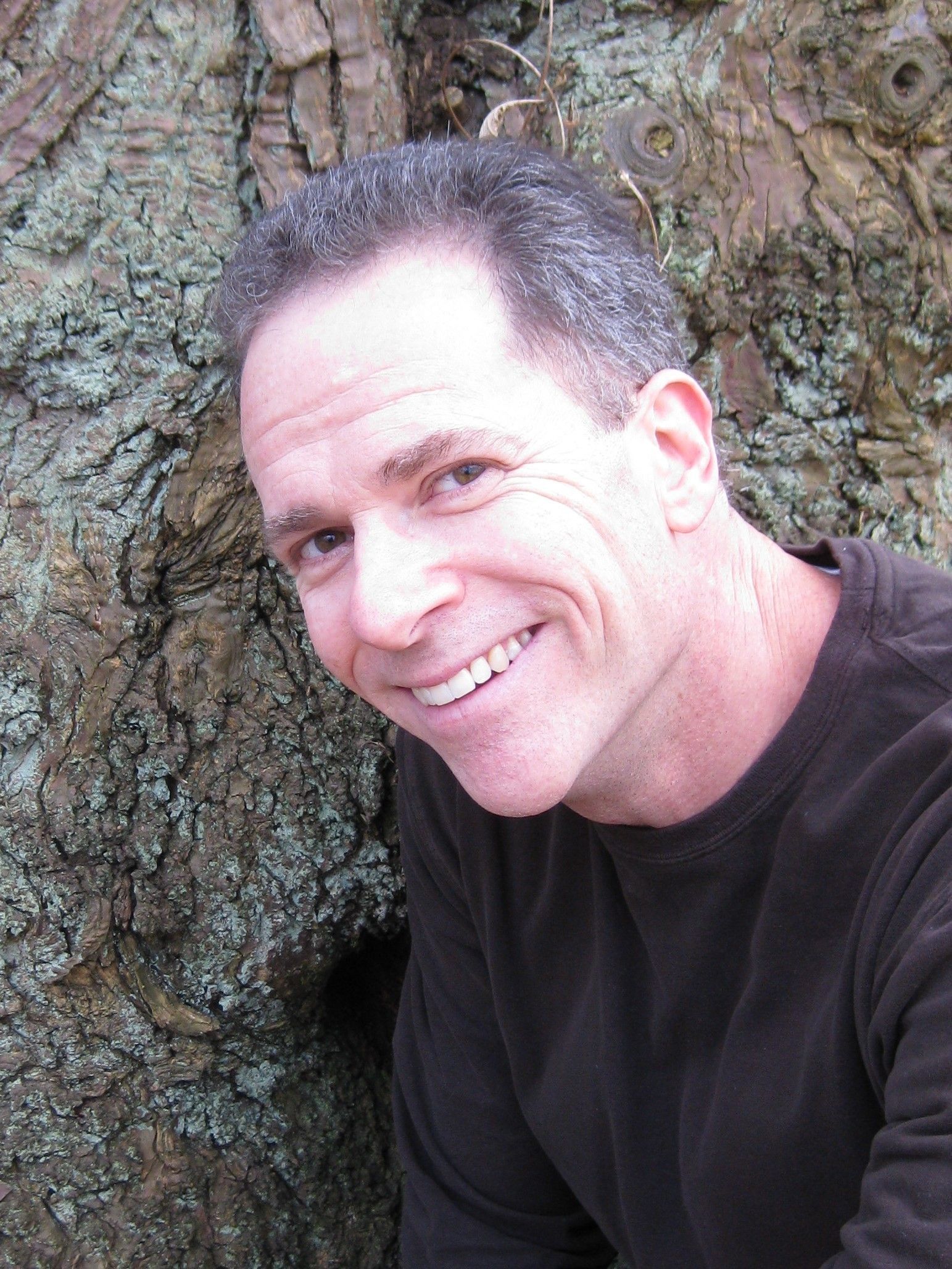 Brian Moehl has been working as a Naturalist Guide for the San Diego Audubon Society since
2007 and he served as Education Program Manager for SDAS until 2013. In addition to
working with SDAS, Brian teaches Environmental Science at the University of Phoenix, San
Diego Campus, where he has received the award of excellence for his work in the classroom.
Brian has developed curriculum for various nonprofit organizations throughout San Diego and
has provided professional learning opportunities for educators through the San Diego County
Office of Education. Brian has a Master of Science in Environmental Science and Policy, with a
concentration in Fish and Wildlife. He also keeps a Teaching Permit current with the California
Commission on Teacher Credentialing. Brian has completed Wilderness Awareness School
programs, is a qualified Trail Guide at Mission Trails Regional Park, has advanced level training
in wildlife tracking with the San Diego Tracking Team, has a Permaculture Design Certificate,
and is a Certified Interpretive Guide with the National Association for Interpretation. Brian finds
it a great pleasure to guide people of all ages through learning experiences that help awaken
their connections to, and build their appreciation for, the natural world.