Ruth York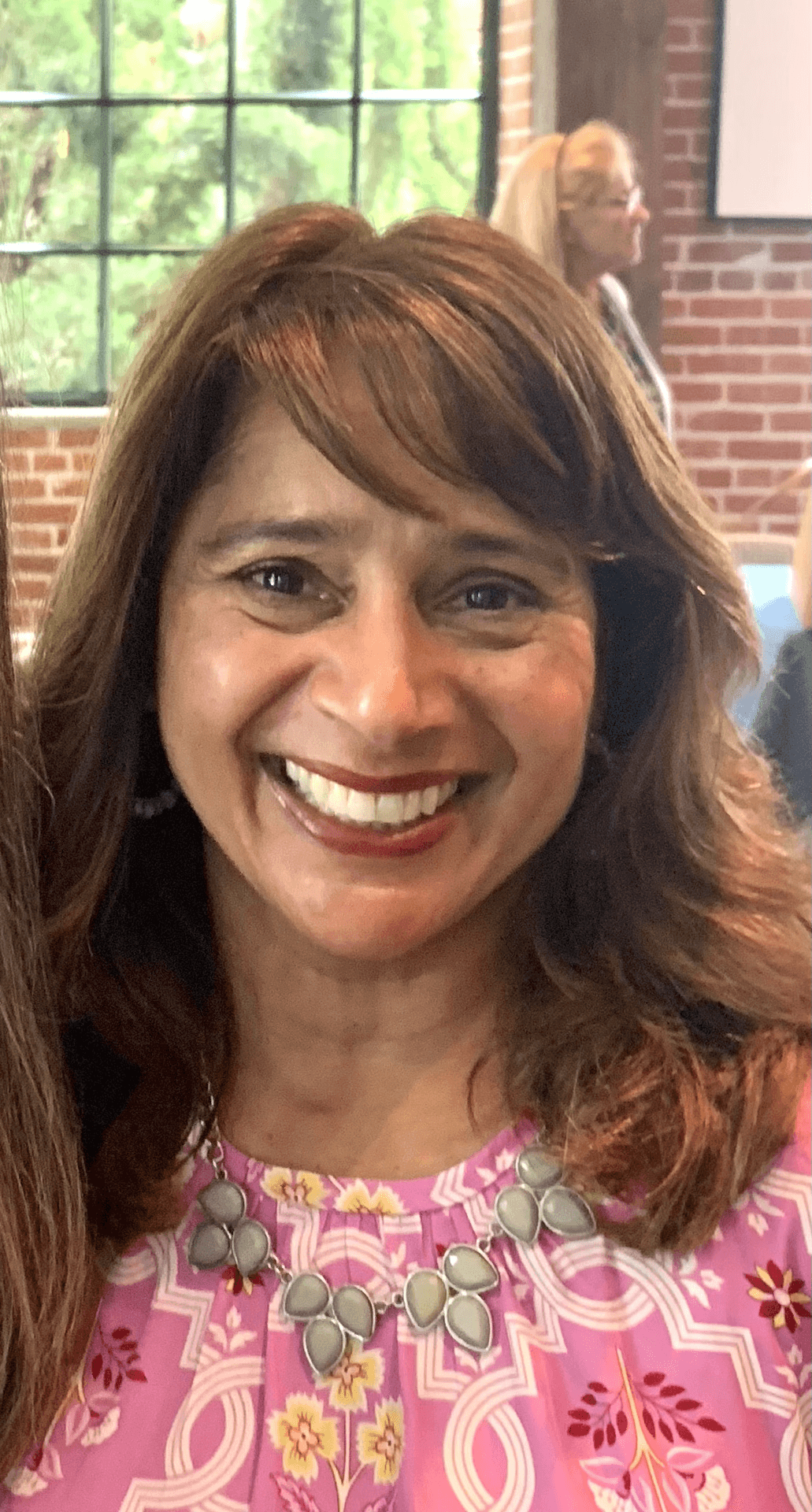 Ruth works as an accounting manager with a national firm that offers customized outsourced
accounting, bookkeeping and operations services. With over ten years in the accounting
industry, she is committed to assisting small businesses and nonprofits grow and succeed. She
is dedicated to serving her community and volunteers with several local nonprofits. Ruth has a
Bachelor's degree in Economics from Boston University and a Master's degree in Public Policy
from Georgetown University.

After more than 20 years of her husband continually pointing out birds, she finally gave in and
became an avid and enthusiastic birder. She has a love of the outdoors and can often be found
running, hiking, swimming, and of course, birding. She lives on Coronado with her husband,
two children and their foster-turned-adopted pup, Emmie.