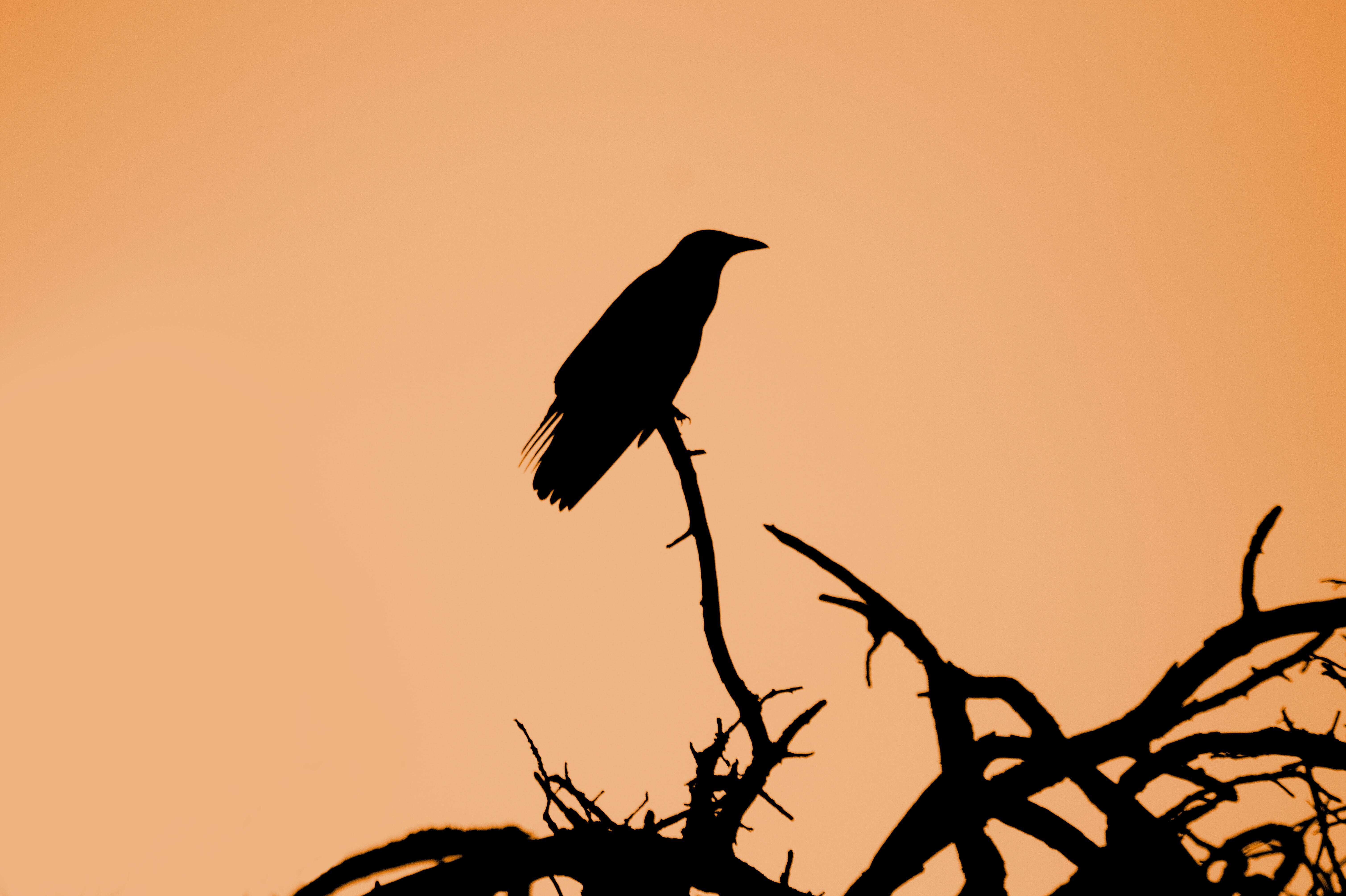 Halloween can be a scary affair - not just for people, but for birds as well.
Outdoor decorations can pose a big danger to our local and migratory birds, especially items like the popular fake spider webbing and nets that hang on trees and bushes.
If you decorate your yard for Halloween, here are a few ways to keep your decorations festive, but also safer for our feathered friends:
Light your yard responsibly. Choose energy-efficient LED lights or, better yet, embrace the darkness! Migratory birds are especially affected by lights at night, so minimize outdoor lighting this season as much as possible. Any lights you do use should be in warm shades and pointing down toward the ground.
Opt for natural materials like straw, untreated wood, and twine instead of plastic or other synthetic materials. Birds love it when you use pumpkins and gourds, especially when you leave the seeds out for them.
Avoid using glitter and foil. Birds love shiny objects and may try to eat your decorations. Opt instead for earthy, non-reflective materials, and steer clear of confetti.
Reduce noise pollution. Avoid recordings of loud noises that could stress or harm birds. Things like eerie music or lightly spooky sound effects will give you the same vibe. Or, opt to tell some spooky stories around a fire instead!
Be mindful of hanging decorations. Hang them at a safe height to prevent birds from getting tangled. It's also helpful to trim the ends of ribbon and twine. Avoid artificial cobwebs or any other decor that could entangle birds.
Happy Halloween!