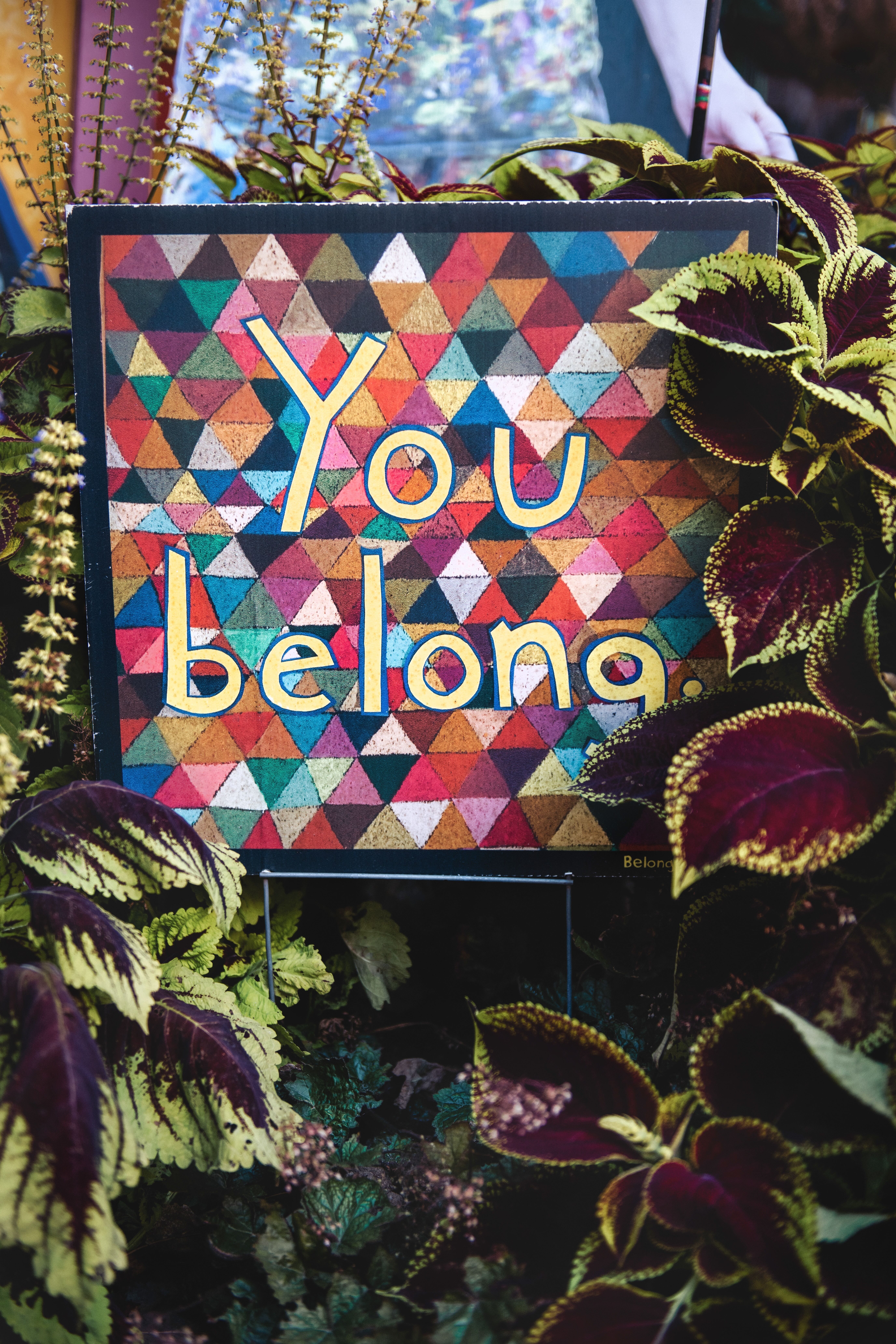 After months of thoughtful discussion, our board of directors voted unanimously on August 14, 2023 to discontinue the use of the Audubon name and begin the process of selecting a new name that better represents our organization.
While our name will be changing, our mission remains the same - to defend our region's birds, unique biodiversity, and threatened habitats through advocacy, education, and restoration. As we advance our mission, we maintain our ongoing commitment to diversity, equity, inclusion, and belonging. And we look forward to sharing the next part of our journey with you!
For more information, please see the FAQ below.
____

Why are you changing your name?
As we look to the future to accomplish our mission to preserve the nature of San Diego for generations to come, we want a name that is clear, inclusive, and visionary. People are integral to fulfilling our mission. We want everyone to know that they are invited, included, and appreciated, and it became clear that keeping the name would negatively impact our ability to do so.
What sparked this conversation?
When information about John James Audubon's troubling history became a serious public discussion in 2020, our board and staff began reflecting on how the name affects our ability to carry out our mission and aligns with our values. During this time we received feedback from some of our stakeholders that the Audubon name served as a barrier to participation.
How did you reach this decision?
From the start we have engaged our stakeholders and the greater community in this discussion. We conducted surveys and held small group listening sessions to provide our community with opportunities to express themselves. On July 17, 2023, a diverse committee of board, staff, and external partners met to review all the information and feedback we had gathered and make a recommendation to the board. In a 13 to 1 vote, the committee recommended that we discontinue the use of the Audubon name. On August 14, 2023, the board unanimously voted to accept this recommendation.
What about your heritage?
The Audubon name has a very special meaning to many of us in the birding community. Under the Audubon name, our chapter, hundreds of other chapters, and National Audubon Society have made significant contributions to the environmental movement and connected so many to birds and nature.
However, we heard directly from those in our community about how the legacy of John James Audubon affects them, and that the continued use of his name causes pain and distrust. So while we acknowledge and appreciate the incredible work of the organization named after John James Audubon, we have chosen to move forward with selecting a different name.
Will this change anything about the work you do?
Our mission remains the same, as does our commitment to diversity, equity, inclusion, and belonging. The future is diverse, and we are excited to walk into that future as a welcoming space for even more in the community. This change will allow more people to enjoy, participate in, and help drive our work of creating a brighter future for birds, for people, and for the planet.
What's next?
We will be forming a Name Selection Committee to choose a name that best represents our commitment to our mission. Our goal is to have a new name selected in Spring of 2024. Until then, we will be continuing our work helping San Diego grow as a region in which people and nature are interconnected and thriving, where diverse communities find common ground to prioritize and respond to the climate crisis and other urgent threats to birds and the natural world, and give shape to an enduring culture of conservation and sustainability.
We will share additional details and updates on this page when they are available. Learn more by checking out additional resources below, and feel free to submit your feedback at kennedy@sandiegoaudubon.org.
________________
ADDITIONAL RESOURCES: