Bird-Friendly Home and Garden Expo
Sunday Feb 26, 2023
10 am - 2 pm
Marina Village Conference Center
1936 Quivira Way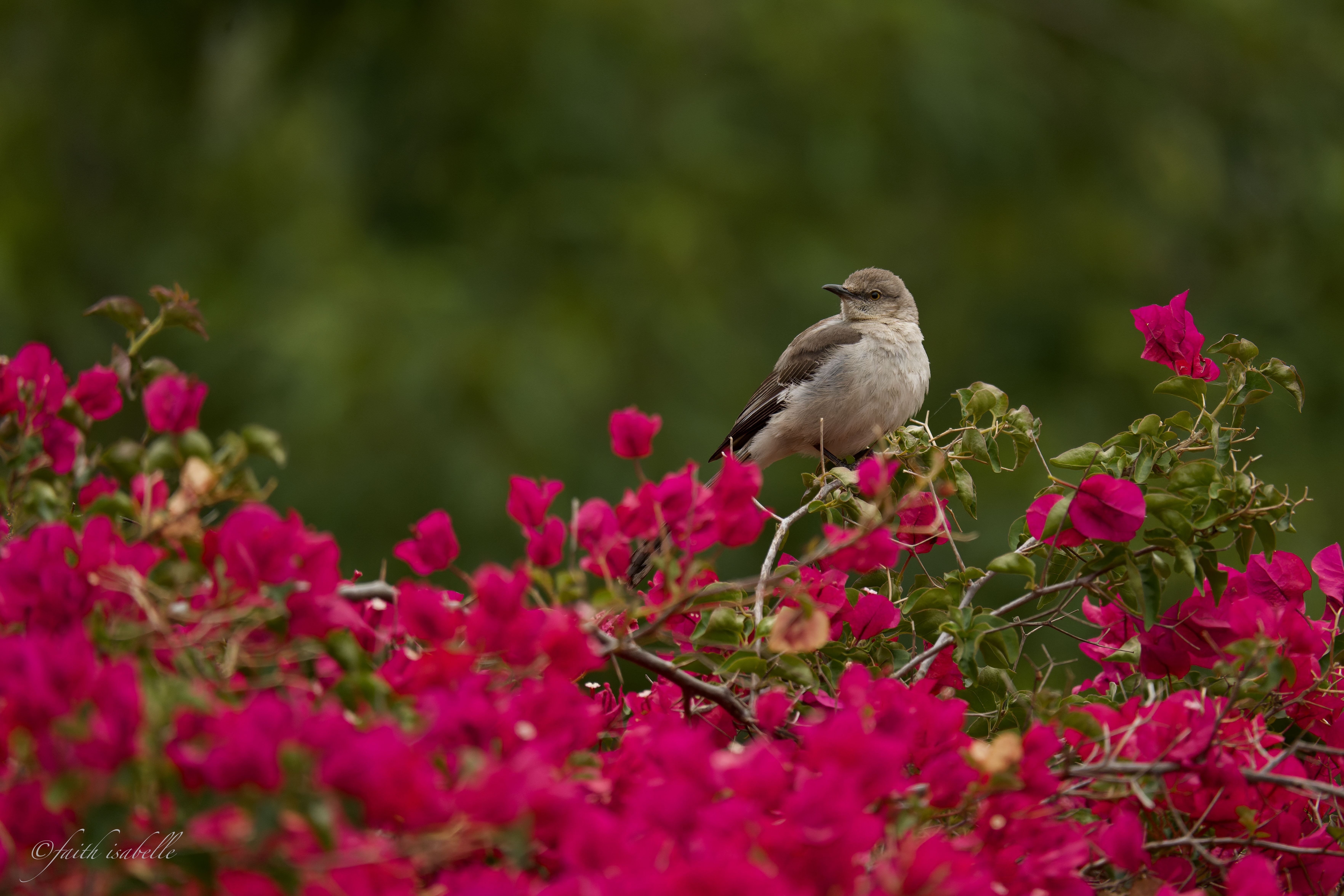 What can we do to help birds?
Birds face so many challenges in our changing world. There are some things that you can do to make a difference for them!
Organizations like the American Bird Conservancy and Cornell Laboratory of Ornithology have determined that the top threats to birds include habitat loss and degradation, climate change, invasive species, collisions with glass, collisions with other man-made structures, and pesticides and other toxins. 
Good news! If we do some of these things in our home environments, we can make a difference for birds:
Protect birds from glass collisions
Say "no" to pesticides
Be a responsible pet owner
Take action for birds by commenting in public processes and voting
Create habitat on your property
Reduce, re-use, re-purpose, recycle
Buy shade grown coffees and chocolate
Stay informed
Donate to organizations that do these things.
The expo will feature several organizations and businesses that can help you help birds.  The inaugural expo will take place on Sunday, February 26, 2023 from 10:00 am - 2:00 pm at the Marina Village Conference Center - 1936 Quivira Way. The event will consist of a total of 22 booths (both indoor and outdoor) and two classrooms where educational presentations will occur. The event is free, no registration required.  Sponsored by SDG&E and Vortex Optics.
Come learn what you can do to help birds in our changing world!
2023 Sponsors and Exhibitors will include:
SDG&E- Title Sponsor
Vortex Sport Optics- Presenting Sponsor
bwd Magazine
Free Flight Bird Sanctuary
Living Coast Discovery Center
Agua Hedionda
Solobee Bee Shelters
Elor Energy
Resource Conservation District of Greater San Diego County
San Diego Audubon Society - Native Seed Libraries
Sol Bird Coffee Roasters
Queering the Path
SDZWA Burrowing Owl Recovery Program
City of San Diego Environmental Services Department Green Bins program
Rose Creek Friends
California Native Plant Society
Schedule of Programs:
9:30 -10:30 am  Planting and Maintaining a Bird-Friendly Garden
10:00 - 11:00 am Monarch Butterflies and Milkweed
11:00 am - 12:00 pm  Keep Looking Up: an interview with author Tammah Watts
11:30 - 12:30 pm Light Pollution and its Harmful Impact on Birds  with Cathy Handzel
12:30 - 1:30 pm Conservation Research of Western Burrowing Owls in San Diego County 
1:00 - 2:00 pm Live bird program with Agua Hedionda, featuring birds of prey
Bird-Friendly Home and Garden Expo Sponsors