Charlene Pryor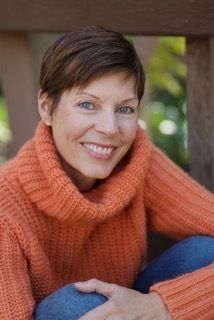 Charlene joins SDAS as the Director of Development with over 30 years serving the region's nonprofit community. Her prior experience includes leading the charitable giving team at The San Diego Foundation as well as developing and managing a planned giving program at San Diego Global. Charlene has also served on the development teams of Santa Fe Christian Schools doing planned giving in addition to leading development efforts at La Jolla Playhouse.
Charlene has a Bachelor of Science Degree in Business Administration with a concentration in Marketing and Sales from the University of Wisconsin – Stout.
She has volunteered for many organizations including: Rock Church and The Rock Academy, Girl Scouts, CYT San Diego, Promises2Kids, La Jolla Rotary, and more. She is a lover of both nature and animals and is excited to help others experience, protect, and preserve San Diego's wildlife and their habitats.