Conservation Team Leaders (CTLs)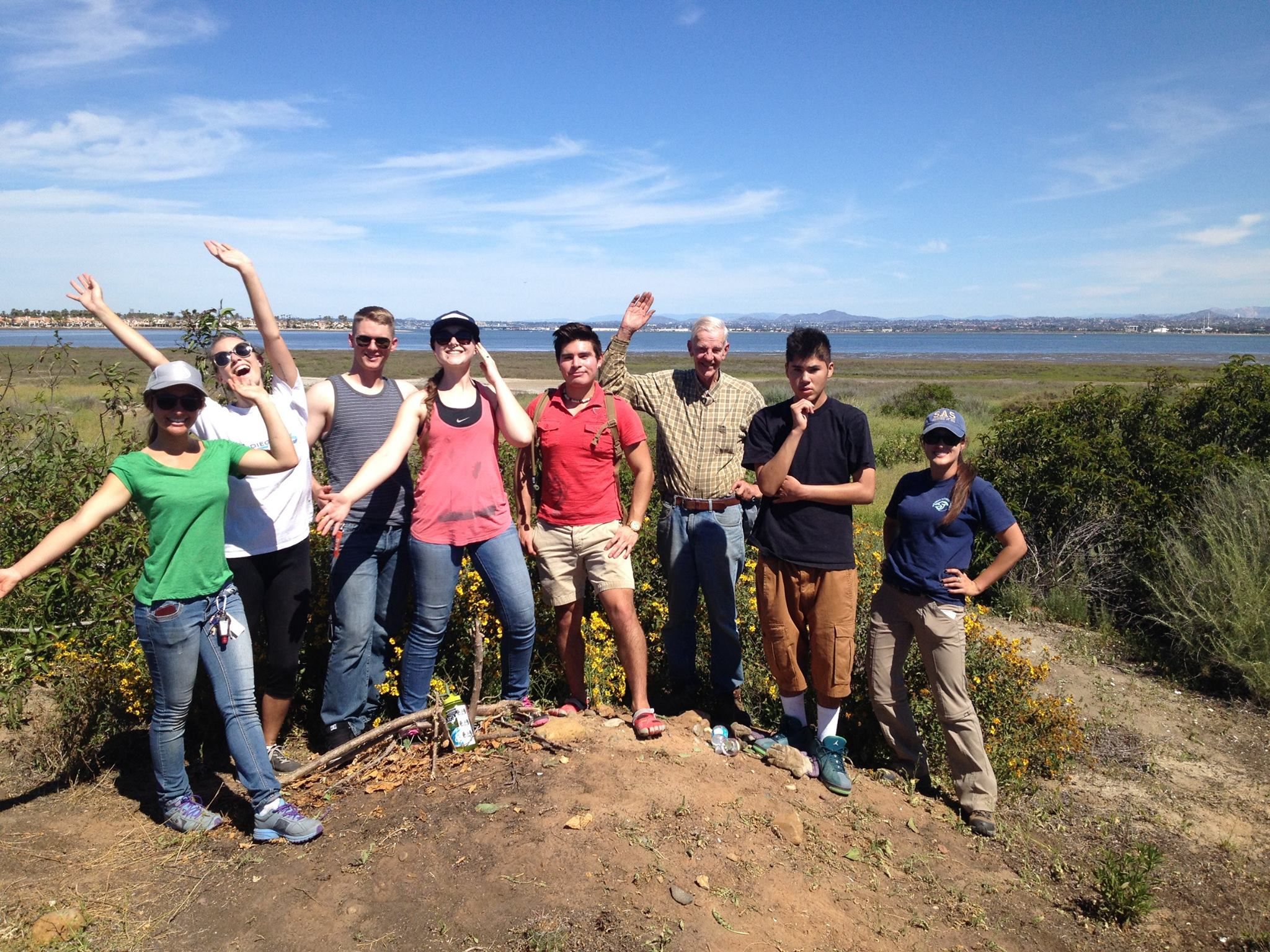 CTLs are trained volunteers who lead other volunteers in the field at community restoration events and assist SDAS staff in conducting vegetation monitoring. CTLs participate in a single-day training in late January and commit to attending at least five restoration events during the spring season. At the events, CTLs help with set up, check in, leading small groups (5 – 20 people) in the field, and clean up. This is a great way to really dig into some serious conservation work and see the process of prepping the nesting sites throughout the season. 
---
We are now accepting applications for our 2020 CTL program - apply or find out more by contacting our Restoration Program Manager Megan Flaherty at flaherty@sandiegoaudubon.org or (858) 273-7800 x 106 for more information. Downloadable applications are available to the left.
The next training will take place from 10 am - 4 pm on Saturday, January 25th, 2020.