Anstine-Audubon Nature Preserve Volunteer and Staff Work Party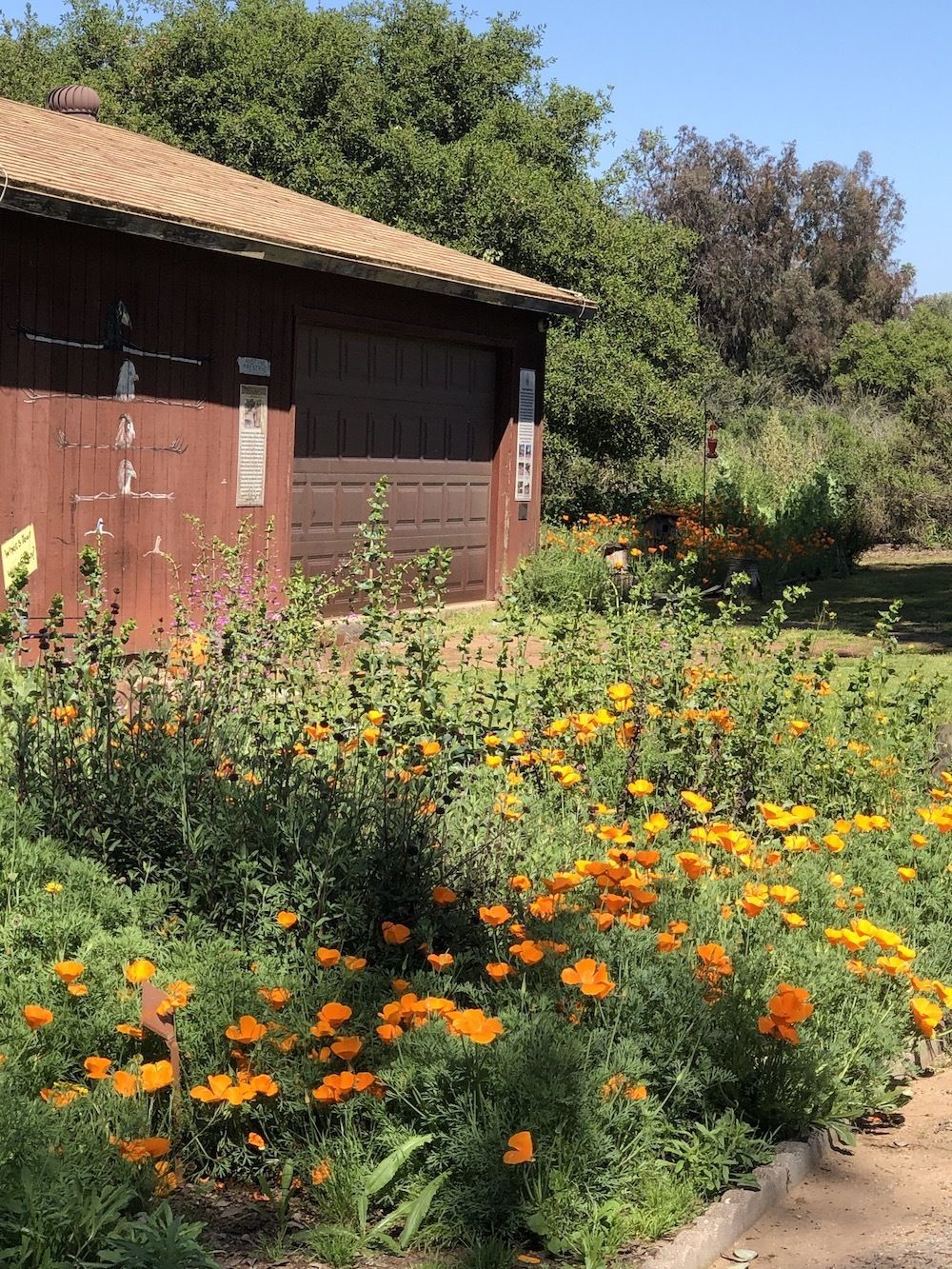 Our Anstine-Audubon Nature Preserve may have been closed for the summer, but the plants never stopped growing.
Our volunteer and staff work party is coming up and we could use your help with some very important work. We'll be thinning out overgrown plants to prevent risks posed by wildfires, removing invasive species, and making the preserve more accessible to visitors as we prepare for Anstine's reopening in October. This work is vital for improving the habitats of birds and other native wildlife so we could use all the help we can get!
Capacity is limited so please register soon by clicking the orange "REGISTER NOW" button at the top right of this page and following the instructions. We hope you're able to join us!
Please remember to dress appropriately (e.g. closed-toed shoes, breathable clothing, and sun hat) and bring water, sunscreen, and bug spray. Restrooms and hand sanitizing stations are available on the property.
By submitting your RSVP for a visitation to an SDAS property you are agreeing to the terms, conditions, and code of conduct outlined in the waivers below for yourself and members of your group. Please review both waivers before proceeding with registration.