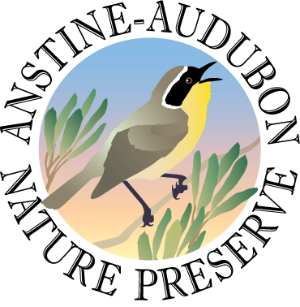 Anstine is open to visitors and groups from 9 am - 12 pm on Saturdays from November - June (closed July - Oct).
Location

2437 Hutchison Street
Vista, CA 92084

Hours

Open Saturdays 9am-12pm, registration recommended
(Closed July through October)
Welcome to Anstine-Audubon Nature Preserve in Vista!
Anstine is an eleven-acre site located within the County of San Diego adjacent to the cities of Vista and Oceanside. Three native plant communities occur within the boundaries of the Anstine: Coastal Sage Scrub, Southern Willow Riparian Forest, Pond Habitat and Coast Live Oak Woodland. Come enjoy our moderate loop trail and the abundant birdlife here at the preserve - Anstine is FREE and open to the public on Saturdays between 9am and 12pm. We have a feeder station and binoculars to lend out for birders of all ages and skill levels, and a moderate loop trail that will take you past the pond habitat. Trail maps available upon arrival and hosts on site to answer questions. See you soon!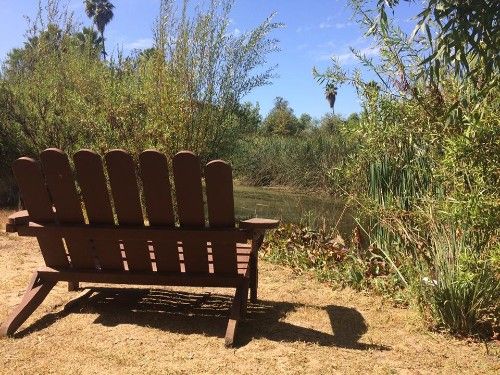 PLEASE NOTE: Anstine is subject to close during rain, extreme fire danger or heat, or other uncontrollable conditions. Updates are posted on the Anstine Facebook page.