Monthly Bird Walks at Tecolote Canyon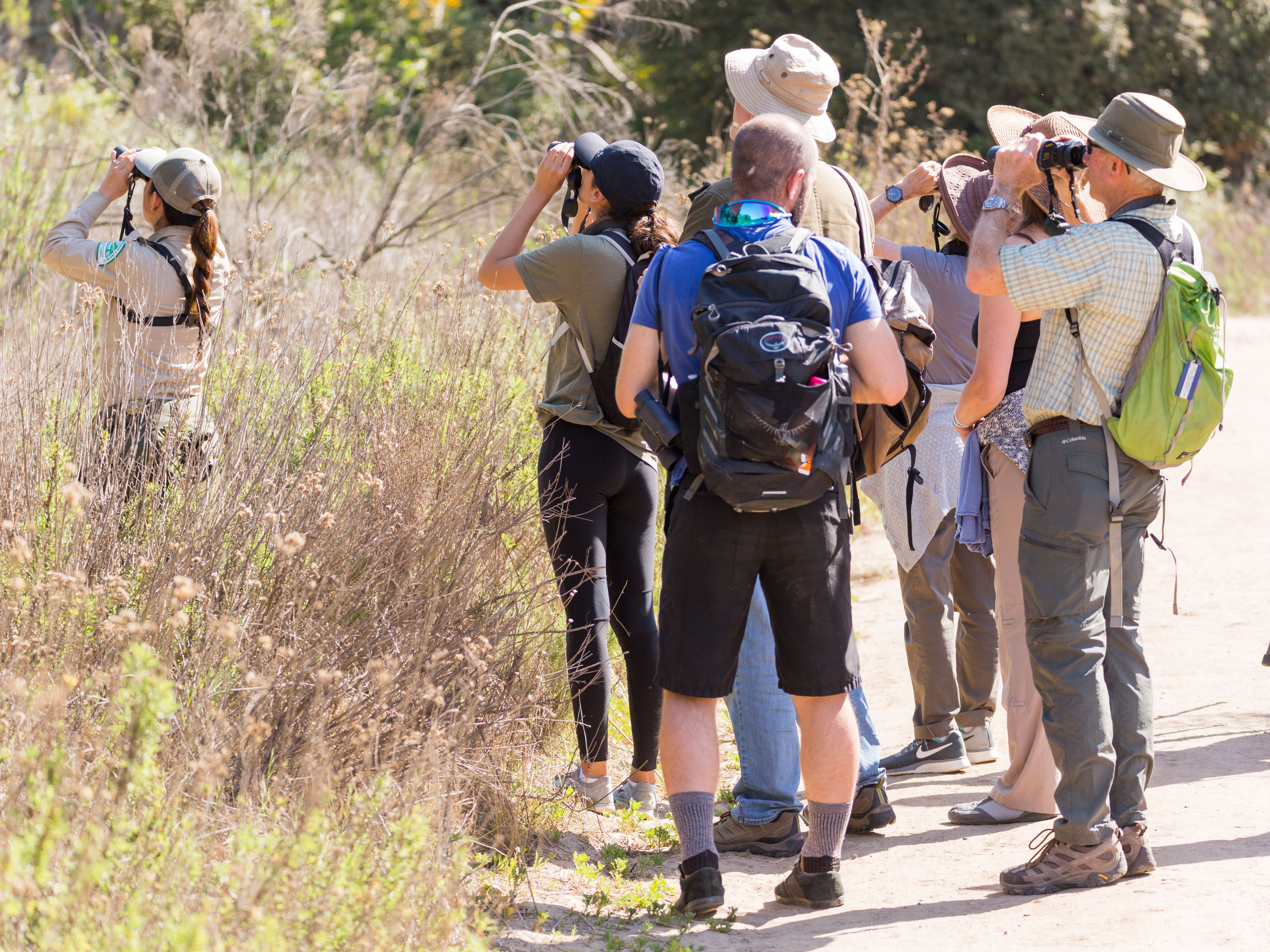 Each month, join Anitra Kaye and Jack Friery for a bird walk in Tecolote Canyon.
This field trip will be operated under COVID protocols until further notice.
-The capacity of this trip was just increased to 16 people. The group will be split into two groups of 8 participants.
-all participants must agree to maintain 6 foot distance
-temperatures will be taken at check-in and participants with a fever will be asked not to participate
-all participants must wear face masks
-participants will not share equipment, food or drink
-Reservations required.