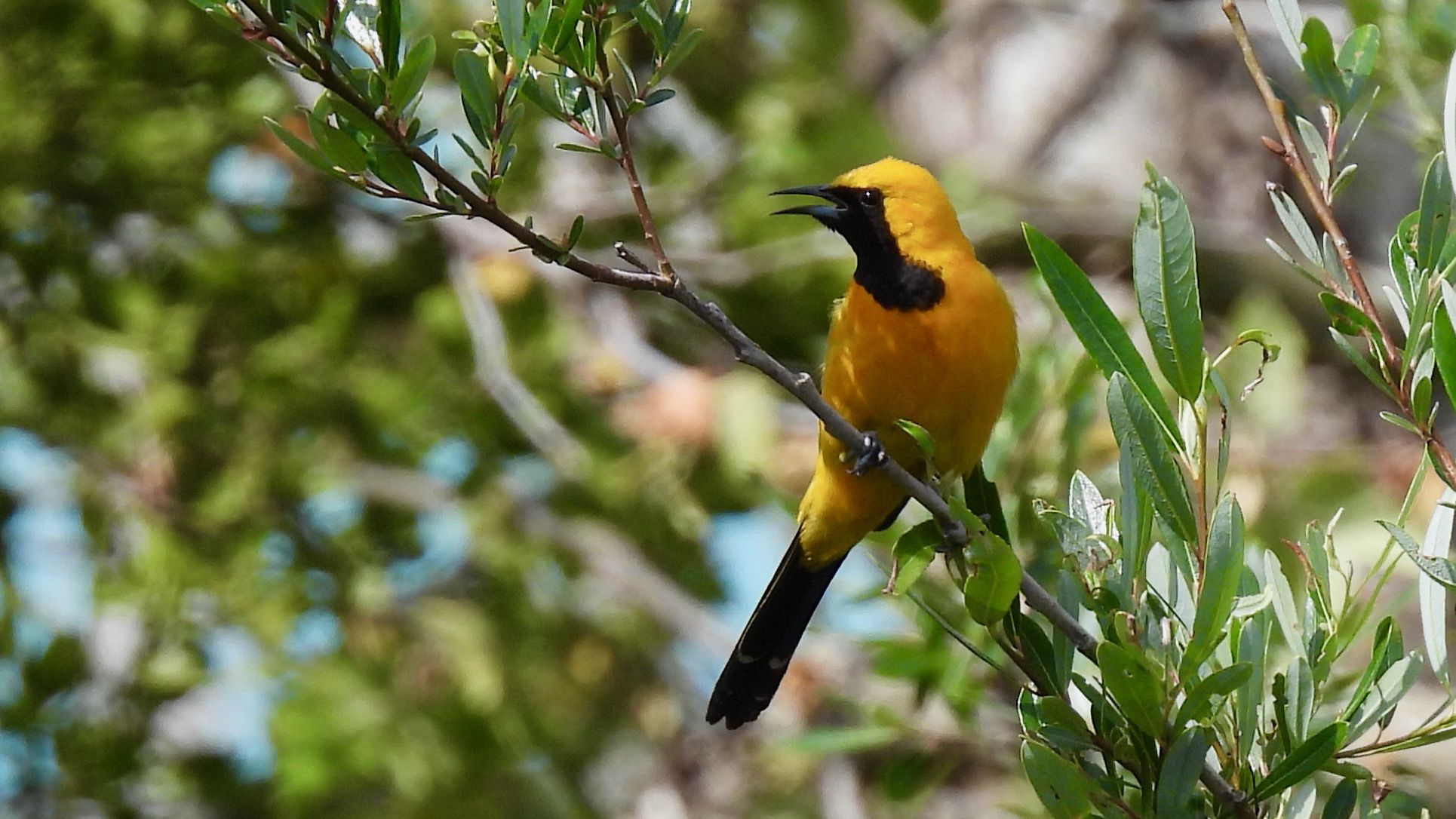 Join us in Lopez Canyon, an offshoot of Los Penasquitos Canyon for some birding with Martha Wild and Anitra Kaye. This wooded area has a neighboring grassland, which provides a variety of habitats for birds. Likely birds to be seen in Lopez Canyon in May include Acorn Woodpecker, Ash-throated Flycatcher, Black-headed Grosbeak, and Yellow-breasted Chat.
From 8-11 a.m., expect to cover about 2 miles total on an easy dirt path.
8 spaces are available. When you register, you will receive directions.