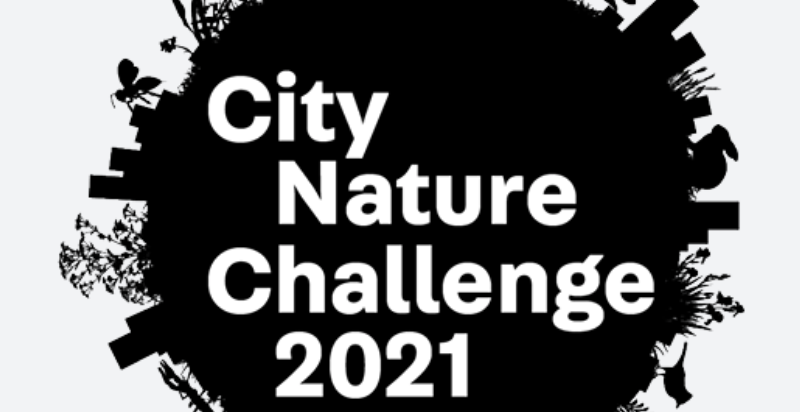 City Nature Challenge 2021 is a worldwide collaboration to document all the species we can find in just four days.
From April 30 – May 3, take photos of the plants, animals and insects that you spot, then upload those photos to iNaturalist.org.
No need to know what species you're photographing, the iNaturalist community will identify them for you—that's part of the fun.
With our changing climate, it is more important than ever to band together and document wildlife. Find out more through our community science initiatives.