San Diego Bird Festival Family Day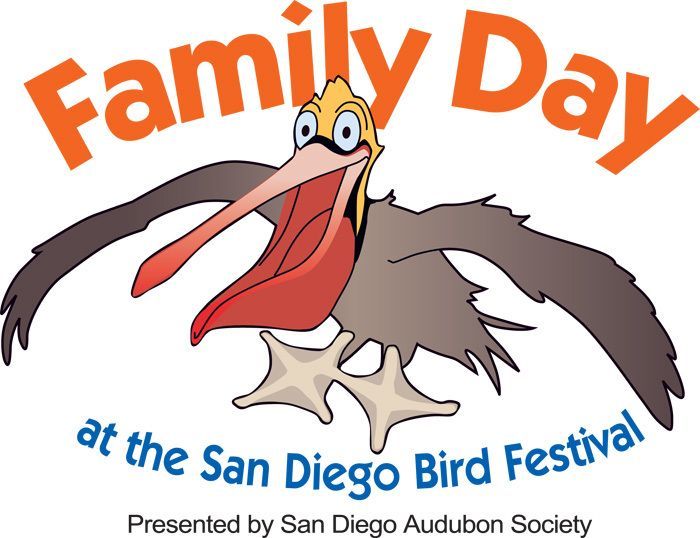 Sign up to attend a day of family friendly events at the San Diego Bird Festival!
10:00 am The Wild Parrots of Southern California
11:00 am Birds, Nature and Silly Songs with Jennie Duberstein
12:00 pm Family Friendly Optics with Zeiss
1:00 pm A Birds Eye View with Zovargo
2:00 pm Family Day Keynote Speaker Nicole Perretta (the Bird Call Lady)
Click the Orange "Register" button above to sign up. You'll receive updates and zoom links about a week prior to the event.