Interpretive Walks at the San Diego River Mouth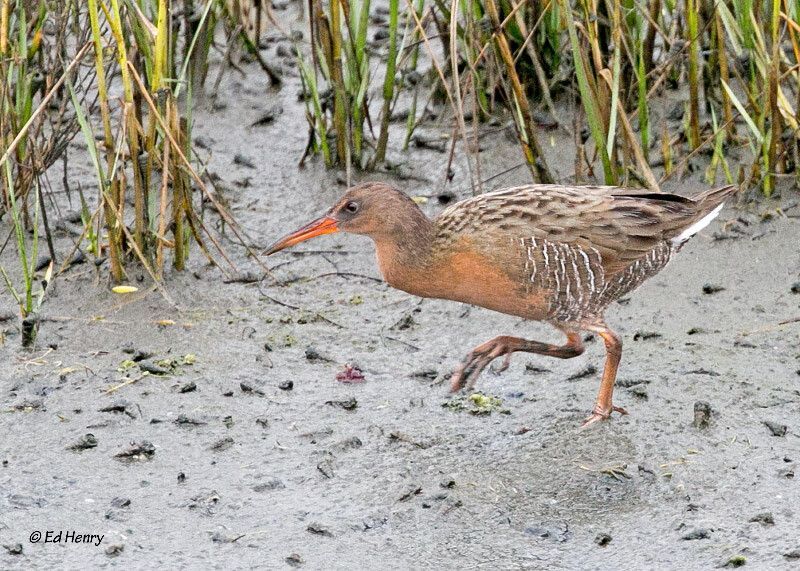 Join us on an adventure at the San Diego River Mouth with a bi-monthly interpretive walk!
Our passionate docents will share their knowledge about native and endangered species and the vibrant coastal ecosystem they depend on. Connect with San Diego's rich biodiversity, from elusive migratory birds to rare native plants, and learn about our ongoing efforts to protect and preserve this invaluable habitat. Whether you're a nature enthusiast or simply seeking a relaxing outing, our guided walks offer an enriching experience that connects you with the wonders of the San Diego River Mouth.
Interpretive walks will depart at 2pm, every other Sunday. Meet at the docent table in the middle of the trail system (GPS: 32.755111, -117.249111). The closest parking lot is located near the dog beach at 5156W W Point Loma Blvd, San Diego, CA 92107.
The San Diego River Mouth is part of an IBA (Important Bird Area) that features coastal wetland, sand dune, sage scrub, and mudflat habitats. Only 10% of habitats like this remain in California, and they are vital to the survival of endangered species like the Western Snowy Plover, Ridgway's Rail and California Least Tern.
Please remember to keep yourself, your pets, and your children on trail at all times to ensure this space stays safe and restful for endangered species.