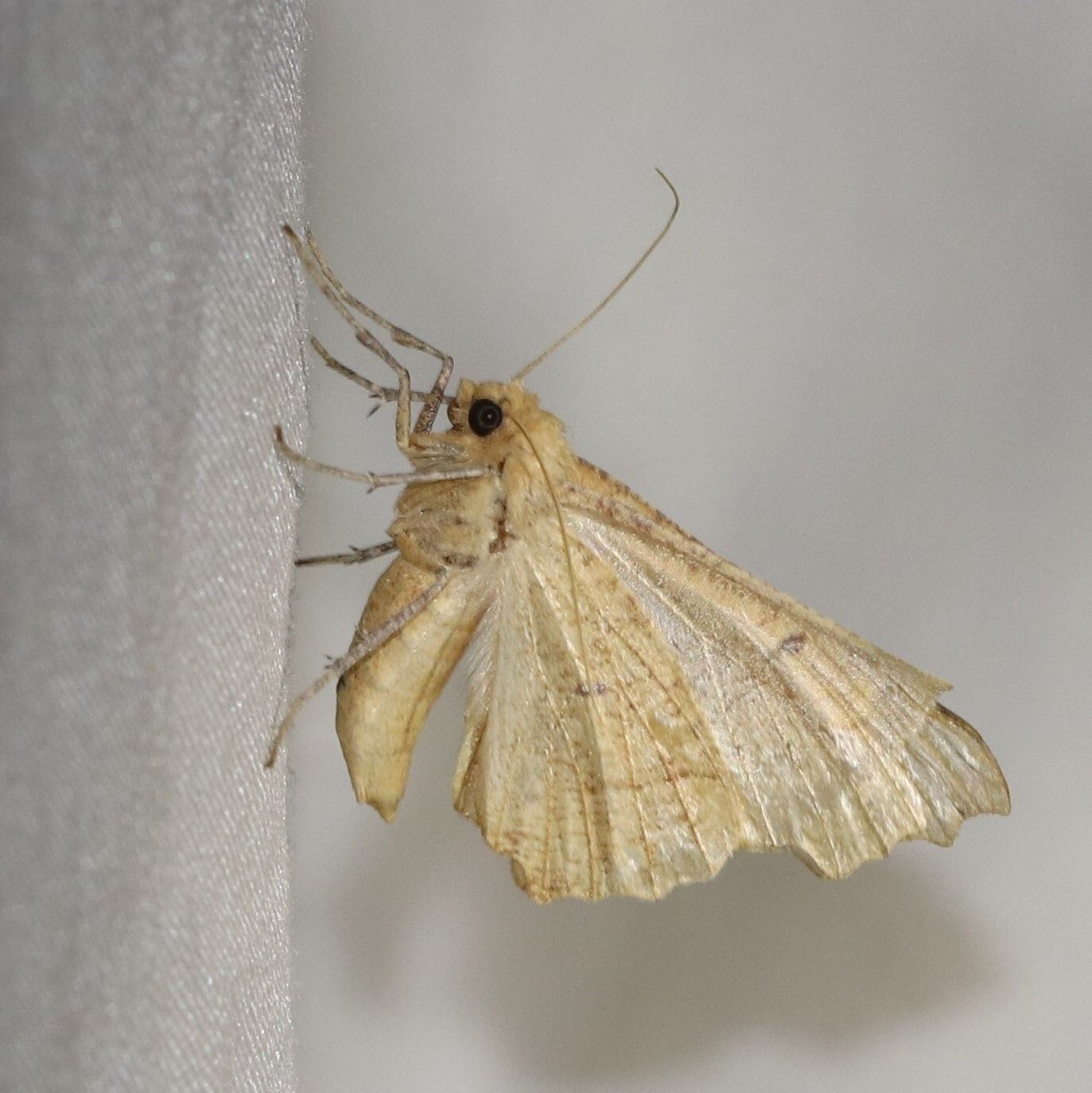 Date: Saturday, July 29th, 2023
Title: Moth Night at the Bay
Description: The number of moth species in California out-number the number of butterfly species by over 7 times. Join us as we peek into the moon-lit world of these oft-overlooked night-time pollinators. This event is being held during National Moth Week 2023.
Start: 8:30pm
End: 10pm
Location: Kendall Frost Marsh, Mission Bay, 2055 Pacific Beach Dr.
What to bring: cameras (including cell phone cams), magnifying glass, curiosity.
Admission: free