Partner Event: Rustom Jamadar Birding in Australia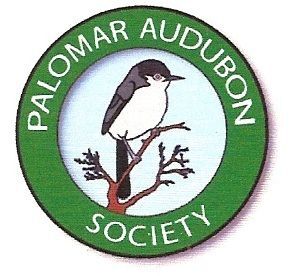 Join Palomar Audubon Society for a general meeting at the Remington Club. (Directions in link)
Last September, Rustom went on a tour of Australia. While on the tour, he did some birding, which turned out to be a very fun experience. Rustom will share that experience with us at the PAS meeting on May 25. Most of you have met Rustom, either at one of his presentations or on a bird walk. He has been a member of PAS and the neighboring Audubon groups for about a decade and enjoys the association. Please join us for Rustom's fifth PAS presentation.