Anstine-Audubon Preserve Members Day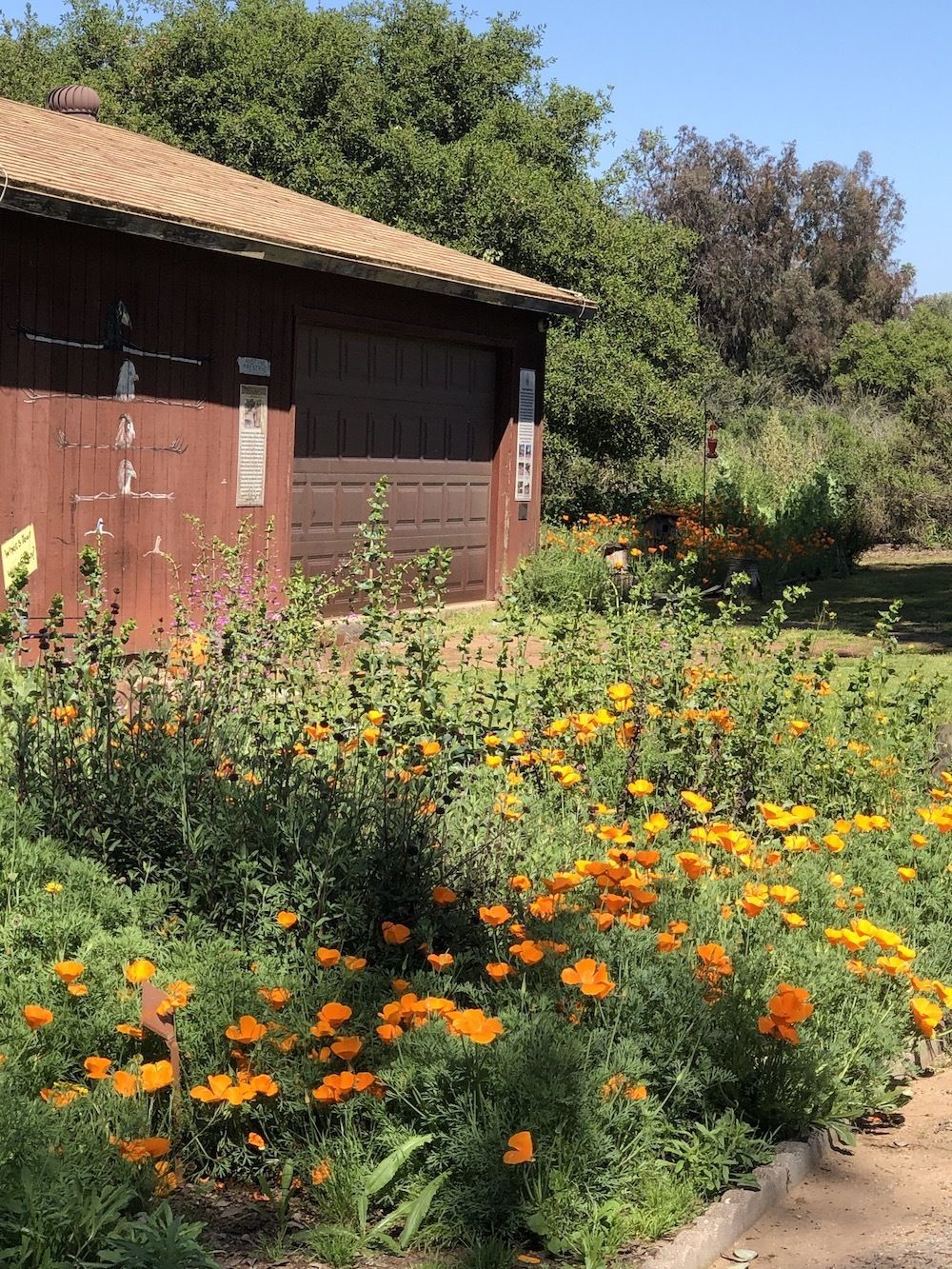 Join us at the Anstine-Audubon Nature Preserve for an "Early Birder Members Day." We will be opening one hour early, from 8am-11am, for optimal birding opportunities during the cool morning hours. Please pre-register for your visit!
By submitting your RSVP for a visitation to an SDAS property you are agreeing to the terms, conditions, and code of conduct outlined in the waiver below for yourself and members of your household. Please review the waiver before proceeding with registration.
Restrooms and hand sanitizing stations are available on the property. Please bring your own water and adhere to all posted signage for your safety and the safety of others!