Friends of Famosa Slough: King Tide Discussion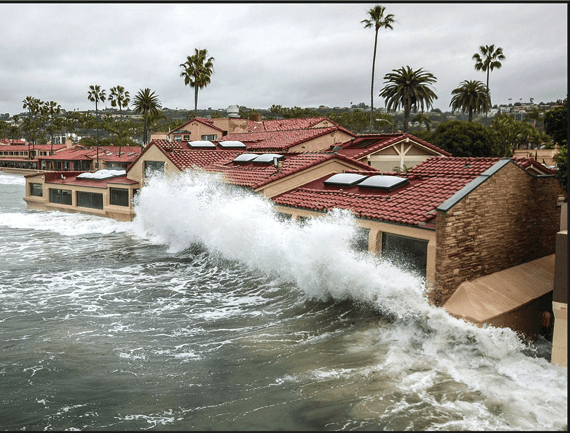 Join the Friends of Famosa Slough for this discussion of king tides, the highest tides of the year. The discussion will be led by Paul Jacob, civil engineer with the City's Park and Recreation Department, and Leland Foerster, photographer and associate professor at UCSD. Broader questions surrounding the impacts of sea level rise to our coastline and coastal infrastructure will be addressed.
RSVP or find out more about both events by contacting the Friends at info@famosaslough.org.
Masks are required within the library and social distancing protocols will be followed.