Friends of Famosa Slough: King Tide Walk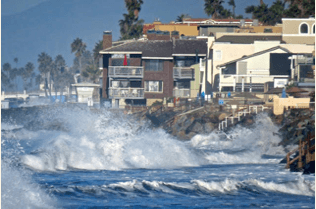 Join Friends of Famosa Slough for a walk around the Slough during one of the King Tides, the highest tides of the year. The walk will be led by Jim Peugh, longtime President of the Friends. It will focus on the history of the area and the impacts that sea level rise will have on the habitat and wildlife.
Meet at the corner of West Point Loma Ave and Famosa Blvd. Masks are recommended and social distancing will be taking place.
RSVP by emailing info@famosaslough.org.