Kendall-Frost Planting Party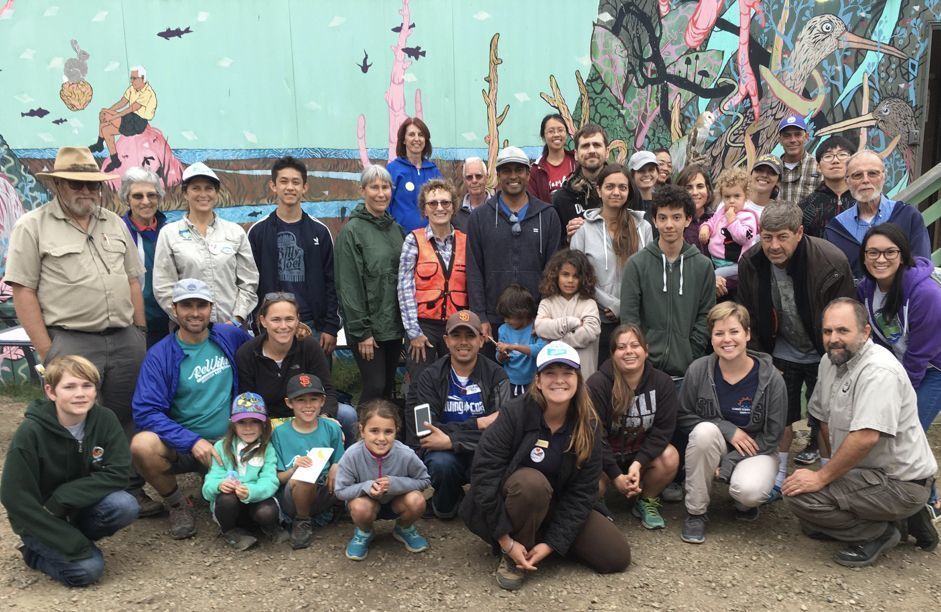 Join San Diego Audubon and the Friends of Mission Bay Marshes for a planting event on Saturday, December 11th!
Tasks include removing non-native plants, planting and maintaining native plants, and more. Please wear long pants, long-sleeved shirts, closed shoes, and a hat. Bring water bottle, gloves and gardening tools if you have them.
Questions? Email us at conservation@sandiegoaudubon.org to find out how to get involved.