Return of CA Least Tern Volunteer Events!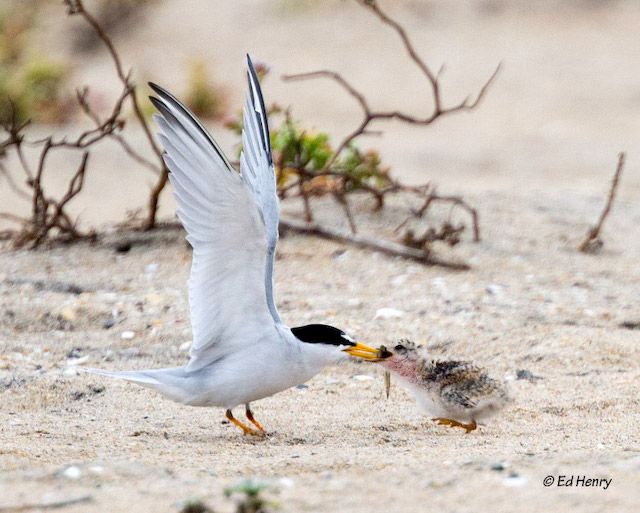 Join us for our kick-off of the return of CA Least Tern volunteer events! After a year and a half of hiatus, our public work parties have returned.
We will be restoring nesting habitat of the CA Least Tern, a federally endangered seabird, at Stony Point, on the western edge of Fiesta Island. You will park outside of the dog park, and then walk to the back to reach the tern nesting site.
We will supply all of the needed tools as well as snacks, water and gloves, but come prepared in closed-toed shoes and light, long layers, and bring a hat, sunglasses and a water bottle.