San Diego Bird Photography Festival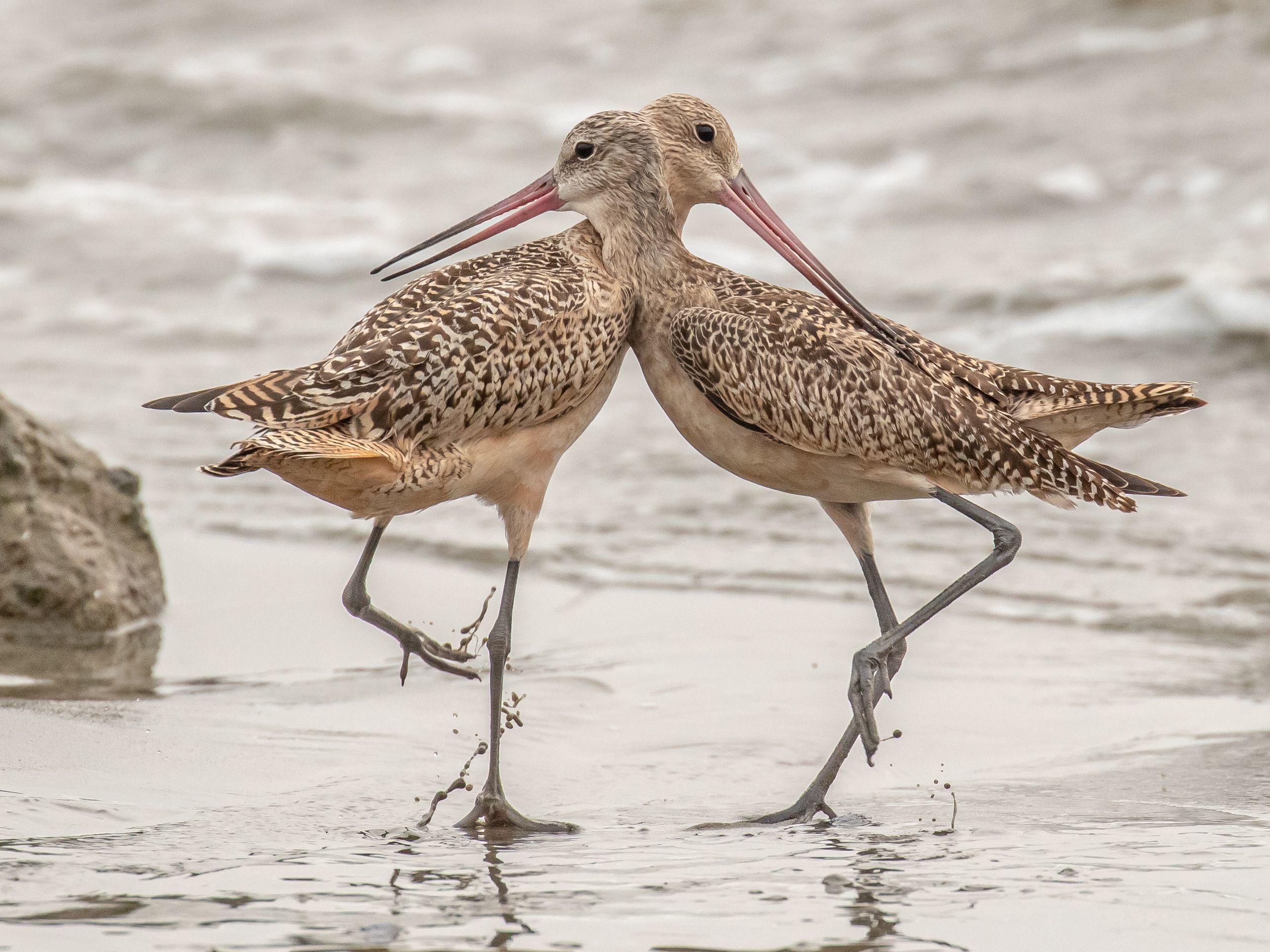 The San Diego Bird Photography Festival will take place from Friday, October 29 to Saturday, October 30, with online workshops and programs for photographers of all levels and ages. It will also include live field trips to some of San Diego's birdiest places, including a pelagic trip.
Learn from top photographers like: Brian Zwiebel, Dawn Wilson, Ray Hennessy, Alex Eistengart, Ethan Rising, Tom Blackman, Krisztina Scheeff from KS Nature Photography, David Hekel ("Ranger Dave"), Tammy Kokjohn Christopher Smith, Neil Solomon....and more!
Registration opens in September. See below for the registration link.
You can also reach out to Jen Hajj at hajj@sandiegoaudubon.org for more information.
This event is sponsored by Hunt's Photo and Video and Swarovski Optik. Cover photo by David Hekel