Dia de los Muertos Planting Event at Otay Valley Regional Park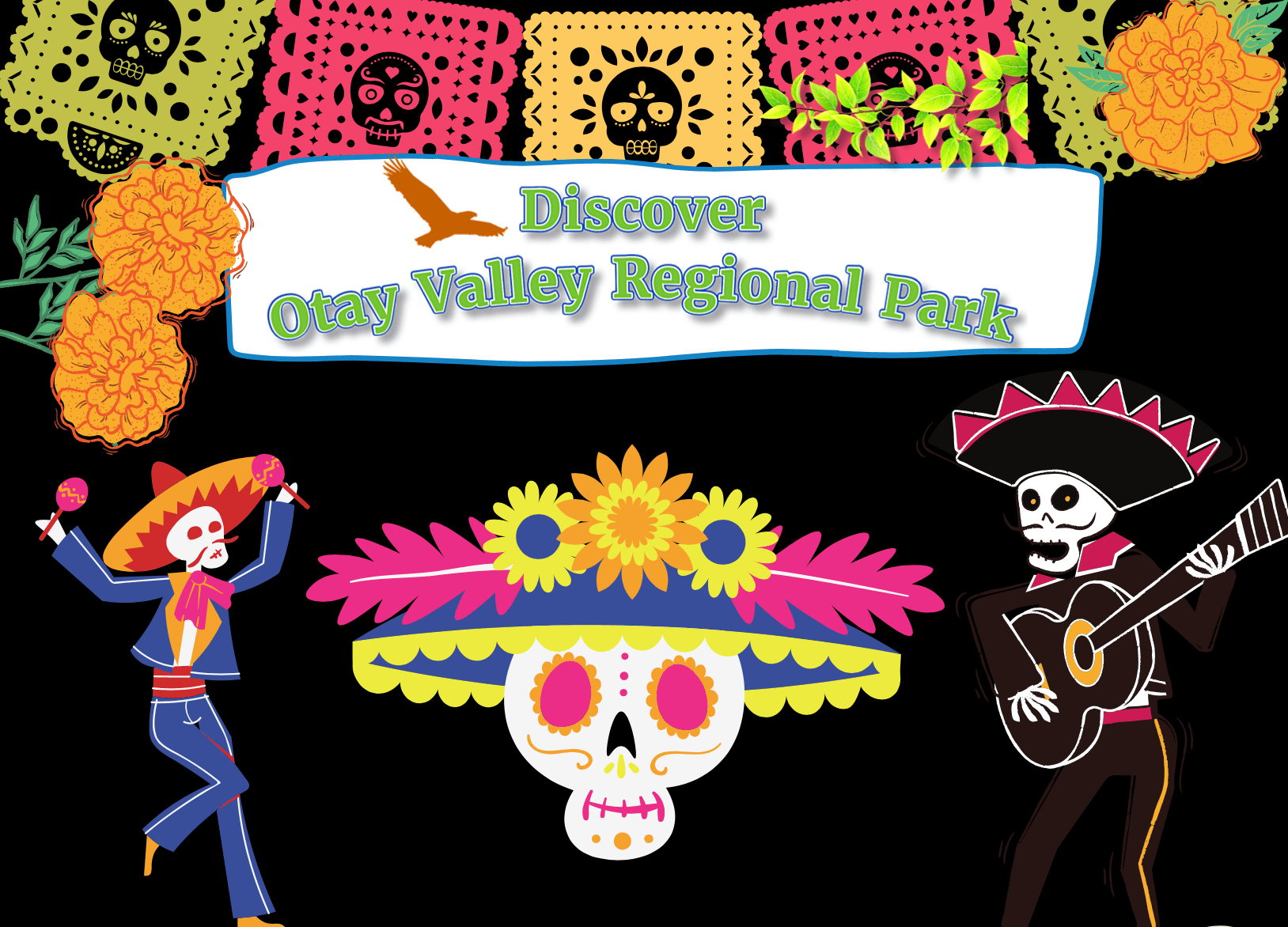 Our friends with the San Diego City College Audubon Chapter are sponsoring an event in honor of Día de los Muertos, and you are invited to attend!
As a celebration of the cycle of life and death, this cultural event is the perfect opportunity to focus on supporting monarch butterflies, who undergo a series of transformations as they migrate across the landscape. We will be planting native milkweed at Otay Valley Regional Park on Saturday, October 30th from 9am - 12pm. Guests are encouraged to wear costumes and face paint, and a live mariachi band will be performing. A mask is required if you are getting closer than 6 feet of each other.
All volunteers with the City of San Diego now have to sign up for events through the Better Impact system - please register at https://app.betterimpact.com/PublicOrganization/e431ff65-34dd-4aff-9137-db6440c69ed7/Gvi/4ef9a881-5f8d-4e7e-98d9-b2a68eda66ea/1.