ReWild webinar: The value of carbon sequestration in the Kendall-Frost Marsh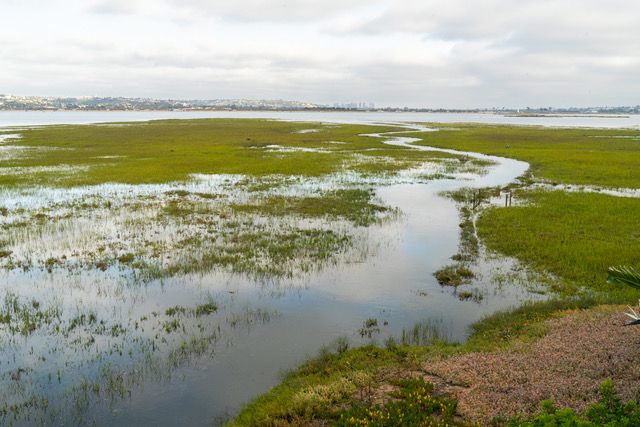 The ReWild Coalition presents a presentation by Scripps Institution of Oceanography researcher Patti Clark, on her work to measure and quantify the value of stored carbon at the Kendall-Frost Marsh.
This event will be both in-person or virtual. All in person attendees must be vaccinated and wear a mask. Zoom link to follow.