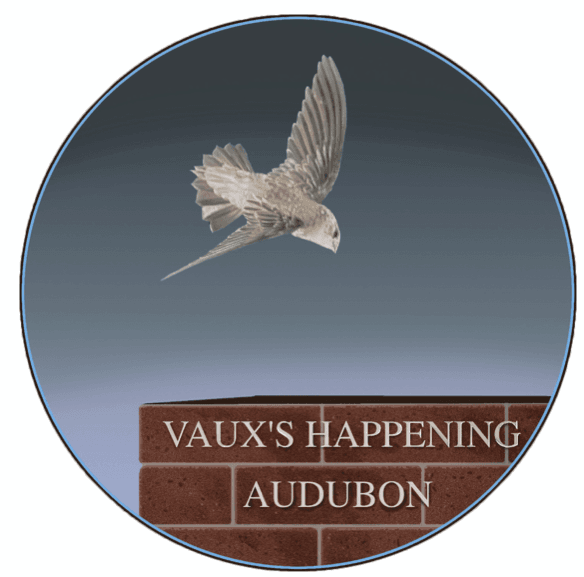 The Vaux's Swift has been on the decline over the last several decades, as the hollow trees that they use to roost in while migrating between Central America and Canada have been fewer and further between. Fortunately, there are still a few remaining roosts in San Diego, and our volunteers have been hard at work surveying a roost location in a chimney in downtown SD since 2019.
Help gather data on the migration of Vaux's Swift at this chimney, in order to contribute to the project "Vaux's Happening." You will be joined by a SD Audubon staff member or volunteer to show you how to collect information on the number of birds using a specific roost in downtown San Diego. RSVP by clicking the registration button, or by contacting us at conservation@sandiegoaudubon.org.
The location is easily accessible by public transit.