Monthly Bird Walks at Tecolote Canyon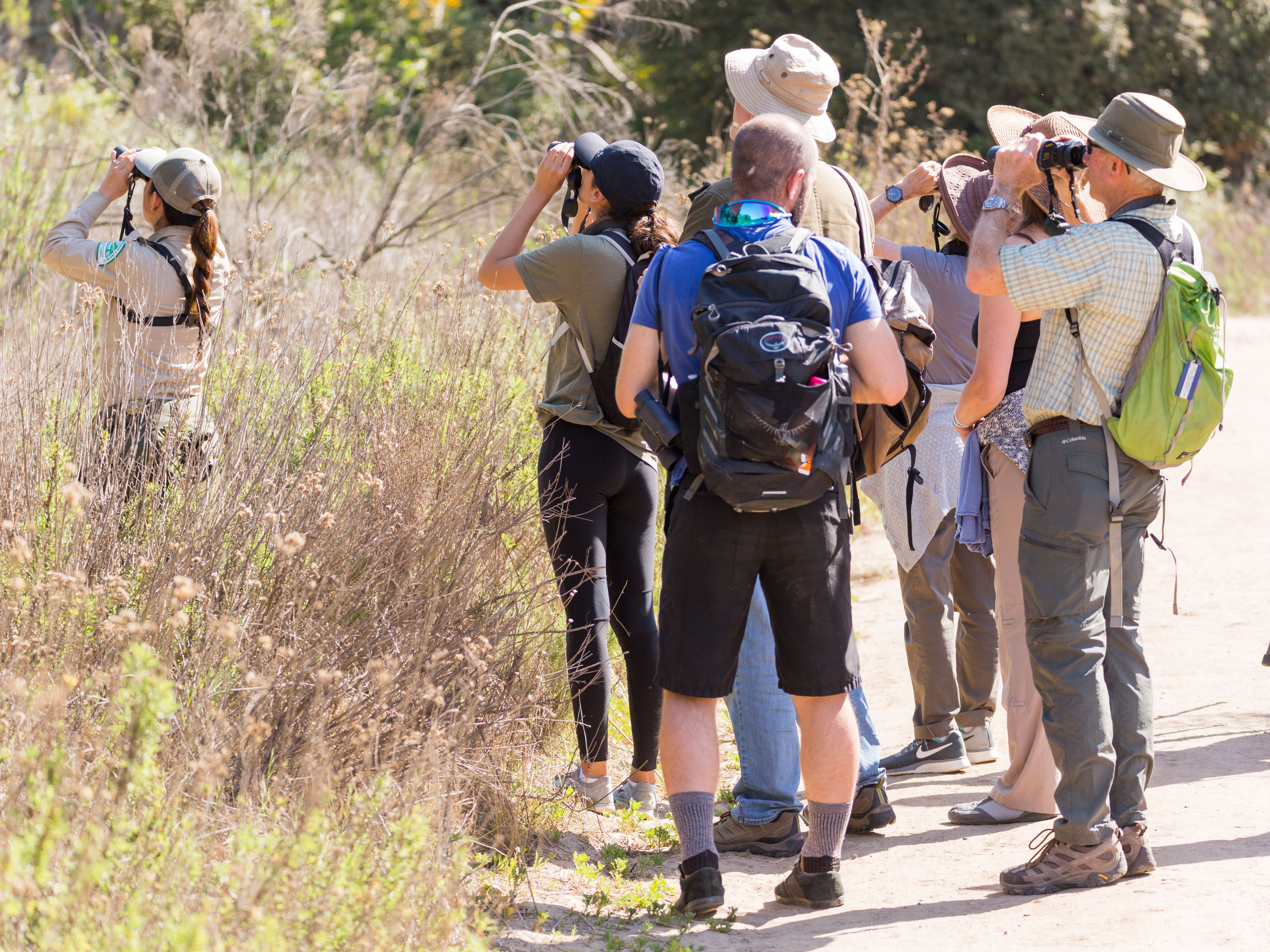 Each month, join Anitra Kaye, Jack Friery, and John Walters for a bird walk in Tecolote Canyon.
A requirement for participation at this point is being more than 2 weeks beyond the second vaccination (Pfizer/Moderna) or the single dose (Johnson and Johnson) at the time of the trip. A mask is not mandatory as of now, but any guidelines in place at the time of the outing will be followed. On-line registration is required. Caps on the number of participants on each outing are specified.