Anstine-Audubon Nature Preserve Host Training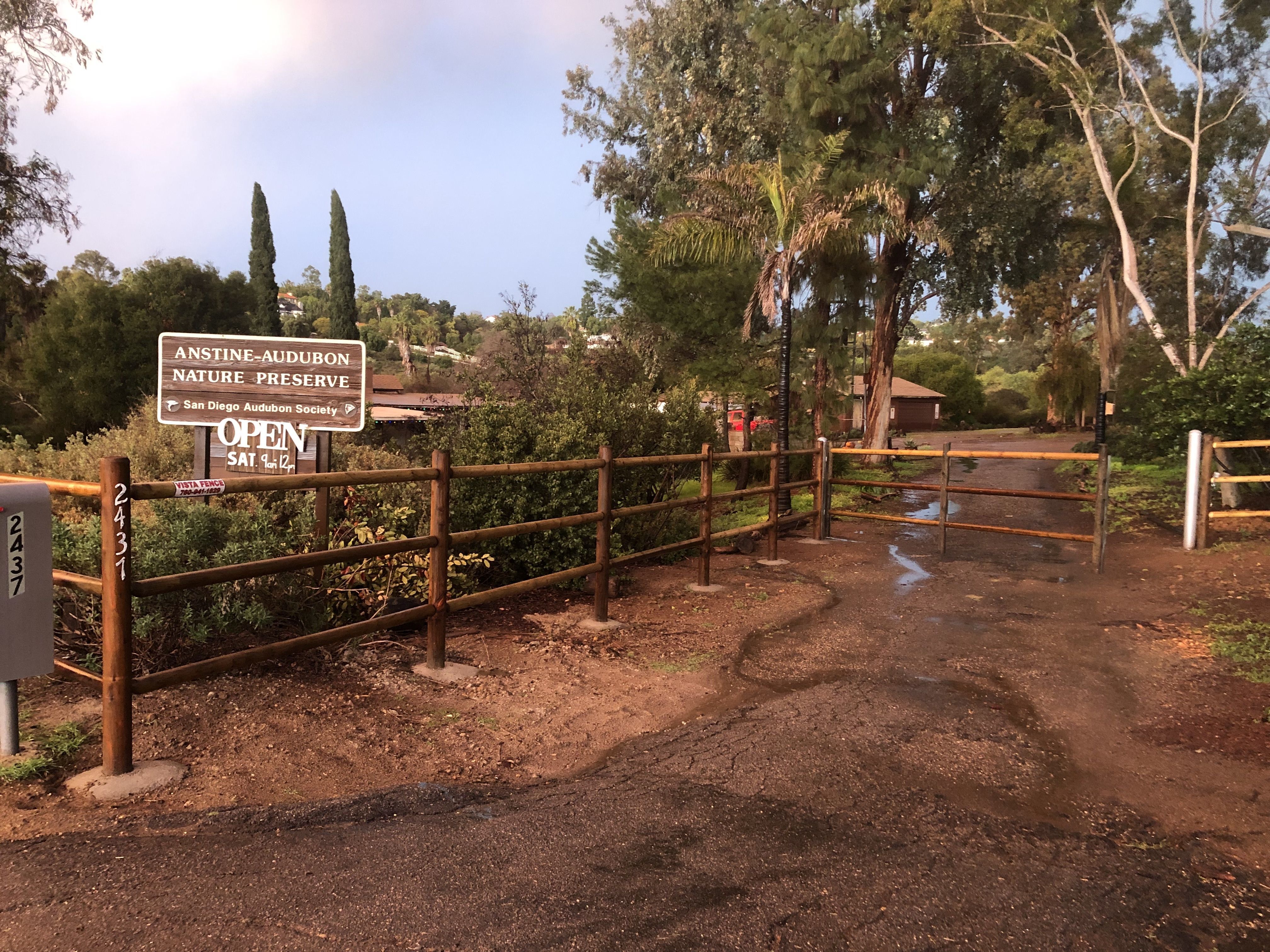 Calling all Anstine (and nature) lovers! Our Anstine-Audubon Nature Preserve will soon be re-opening to the public for hikes and birdwatching on Saturday mornings. We are in need of hosts to greet guests, show them around, inform them about San Diego Audubon, and simply provide a welcoming face to our visitors. This is a fantastic way to spend time outdoors while helping others enjoy the natural environment. No experience or birding abilities necessary!
Most hosts volunteer one Saturday per month from 8:45am-12pm. If you would like to become a host, please register for our training by clicking the orange "REGISTER NOW" button at the top right of this page and following the instructions. We hope to see you there!
By submitting your RSVP for a visitation to an SDAS property you are agreeing to the terms, conditions, and code of conduct outlined in the waivers below for yourself and members of your group. Please review both waivers before proceeding with registration.