King Tides Photo Exhibit: Opening at Rancho Bernardo Library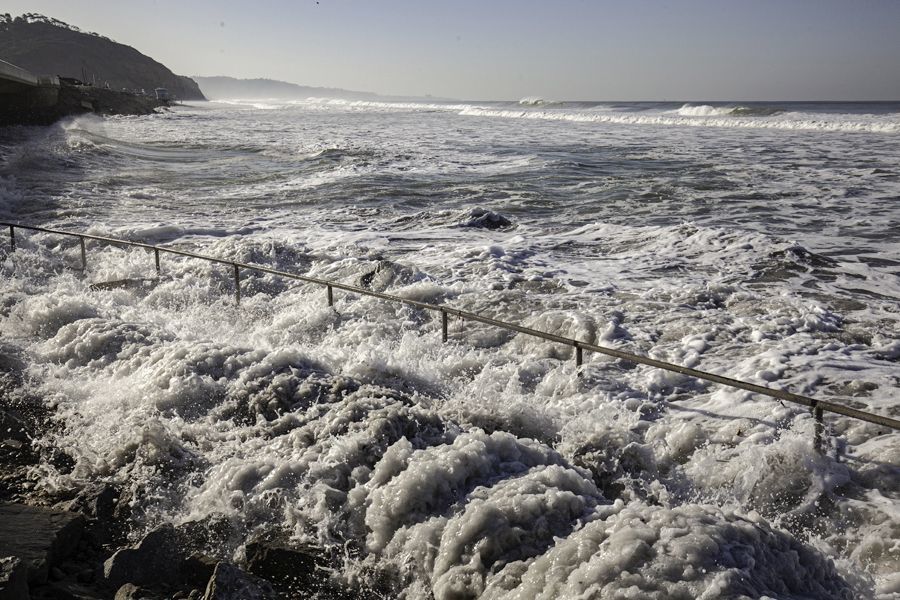 The King Tides: The Future is Now photo exhibit will premier for the public at the Rancho Bernardo Library, and will be open until October 31st.
The gallery will be open during normal library hours, 11:30 am - 8:00 pm on Monday and Tuesday, and from 9:30 am - 8:00 pm Wednesday through Sunday.
Stop by and explore the visual presentation of how King Tides predict the future of sea level rise along our coastline.