Bird Walks: Dairy Mart Ponds and the Bird and Butterfly Garden Group B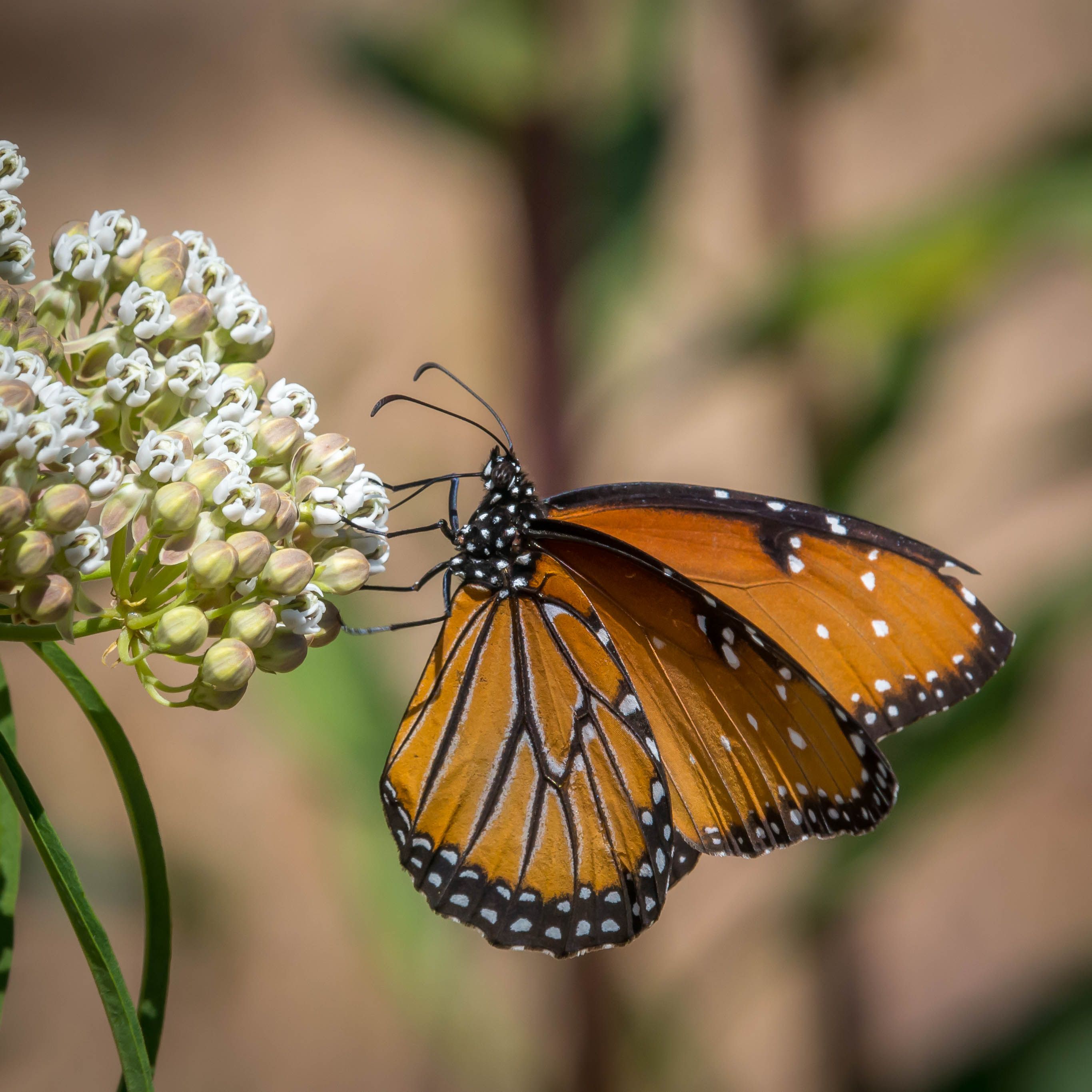 Saturday, September 11, 2021, 8:00AM – 11:00AM
Dairy Mart Ponds and the Bird and Butterfly Garden – There are 2 groups. This is group B.
Google Maps: Bird and Butterfly Gardens Parking Lot, GPS: 32.5536, -117.0842
Leaders: Group #2 – Peter Thomas, and Andrew Newmark; starting at the B and B Garden,
ending at Dairy Mart Ponds.
Dairy Mart Ponds are an outstanding birding spot in our south county with a bird blind, elevated viewing sites, and improved trails. These ponds, on the northeast edge of the Tijuana River Valley, are surrounded by willows and other riparian trees and shrubs, and support patches of freshwater marsh vegetation. We will view the ponds and walk the trails, looking for any early migrants, as well as expected year-round residents. The number of notable raptors seen here can be high. Later we will travel by car to the Bird and Butterfly Garden to see what might be there.
The second group will visit the same places, but in the reverse order.
Easy walking No restrooms. Capped at 10 participants for each of the 2 groups.
Group #2 Directions: Take Highway 5 south to the Tocayo exit, and go right. Left on Hollister to the entrance to the B and B Gardens on the right. Meet in the dirt parking lot.