BAGS! Book and Gear Sale, General Public Access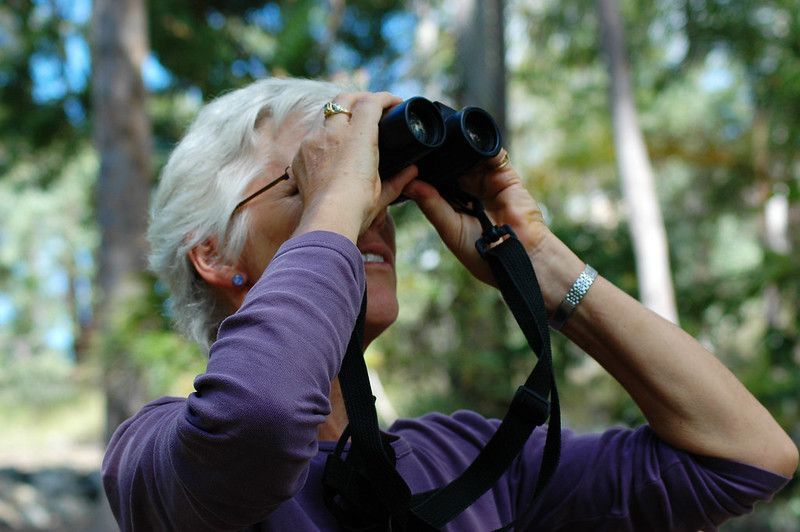 BAGS! Join us for our first-ever Book and Gear Sale on August 21, 2021 from 10 am-2 pm, at the SDAS office parking lot (4010 Morena Blvd, on the South side of the lot).
We'll have a smorgasbord of used and treasure books and a buffet of used gear available for you to browse. Find that beloved title or historic tome, or pick up some gently used binoculars for a good deal.
Coffee and refreshments will be available during "Members' Hour" from 9-10 for Friends of San Diego Audubon.
To donate your used birding gear for the sale, please contact hajj@sandiegoaudubon.org. Donations will be received August 10-20, 2021.
Gear donors will receive a 20% discount and will be allowed to join us for Members' Hour. Any unsold gear will be donated to birders from underserved populations after the sale. All proceeds will benefit our Sanctuary, Education and Conservation programs of San Diego Audubon Society.