Volunteering with San Diego Audubon Webinar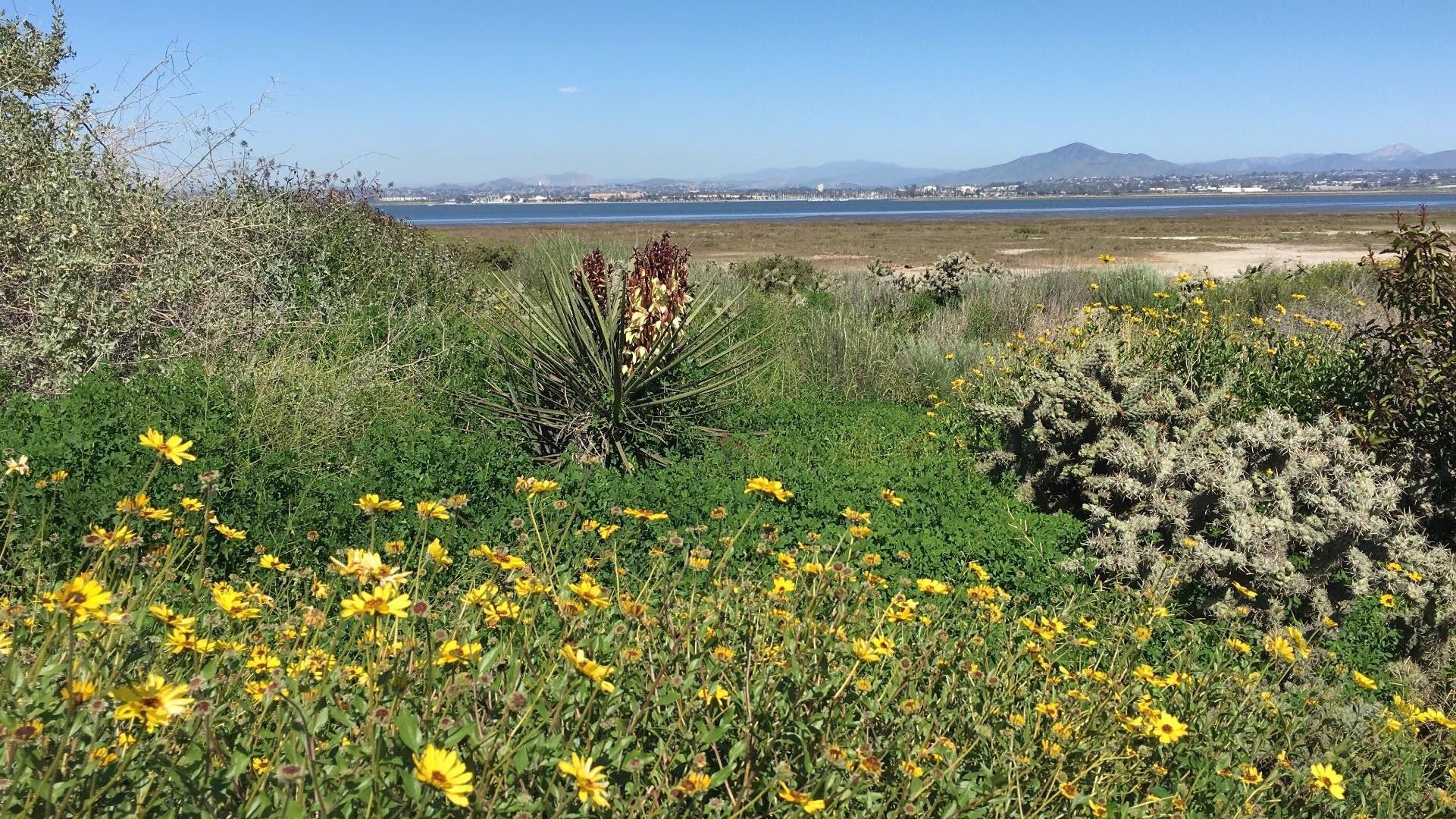 Happy National Volunteer Week! Our volunteers are an integral part of what we do at San Diego Audubon. At this webinar, we will discuss ways to get involved with our efforts and keep up to date with opportunities as the COVID-19 situation changes. Please join us! Register now by clicking the orange button above on the right. Hope to see you there!
For those unable to attend, the recording will be posted on our website.