Global Big Day! Community Science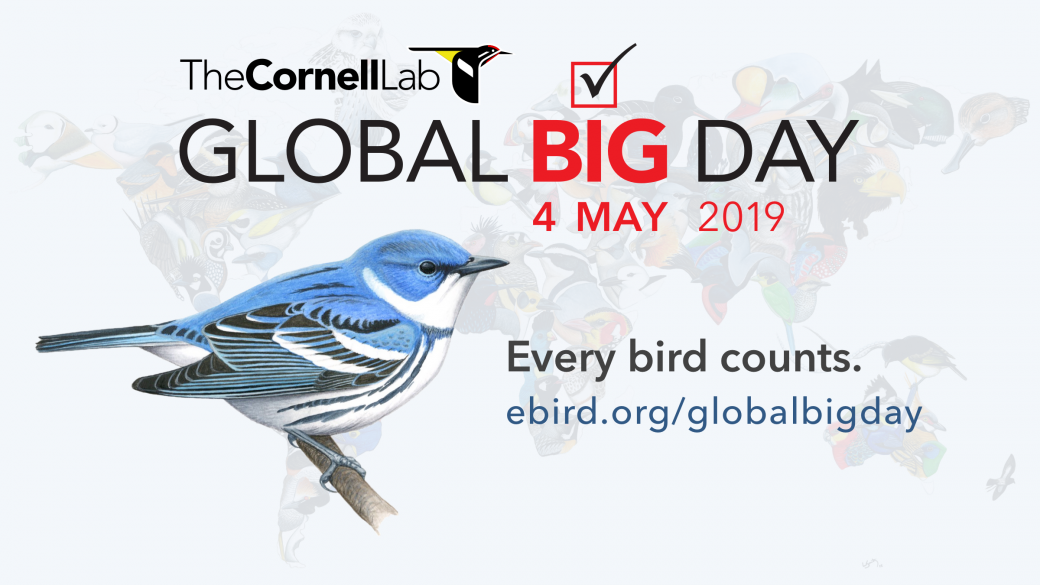 Last May, more than 30,000 people took to fields and forests around the world, noting more than 7,000 species in a single day—Global Big Day. Now birding's biggest day is coming back. Wherever you are in the world, you can be a part of birding's next world record!
Learn more about how to get involved by clicking the related link below!