Grand Caribe Shoreline Park 25th Anniversary Celebration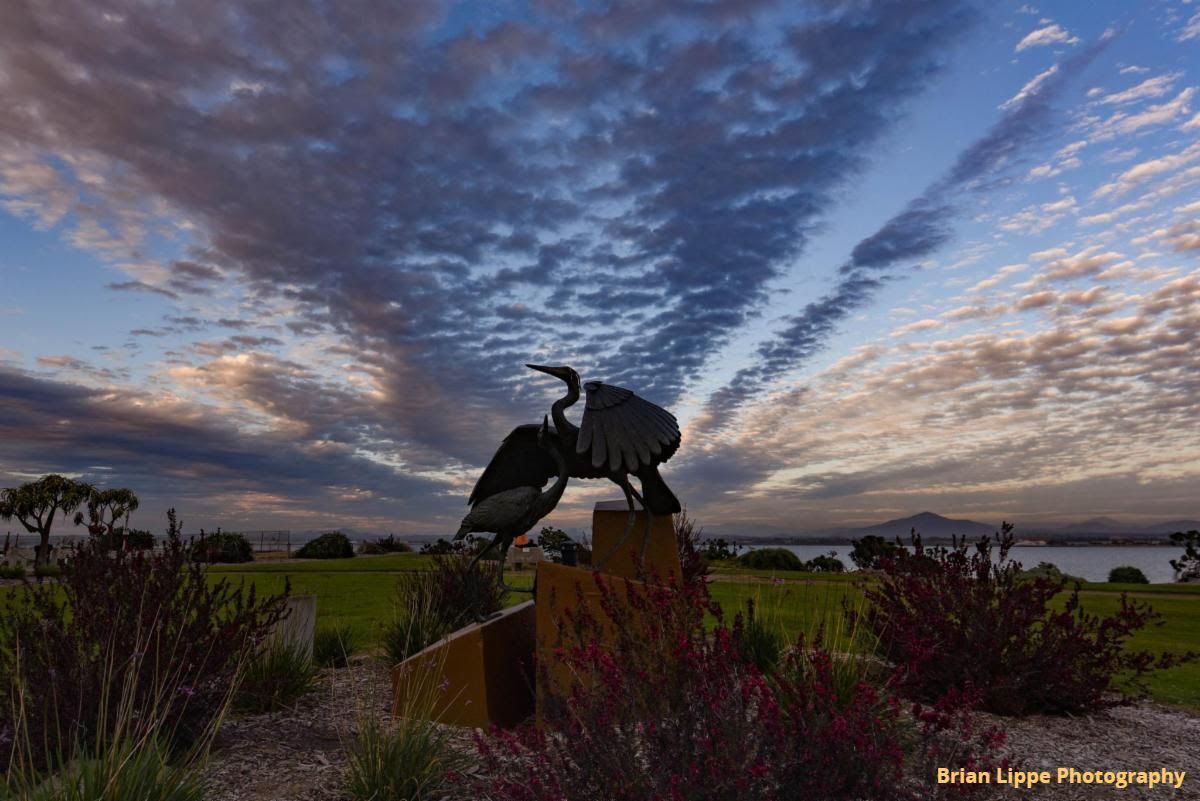 Adjacent to the Coronado Cays, Grand Caribe Shoreline Park features California native plants for a unique botanical and bay front experience. In this serene setting, you can relax on a bench, gaze at the bronze sculpture, "Sheltering Wings," and explore a meandering naturalized path.
You are invited to an event marking the 25th anniversary of this special park. Meet Christopher Slatoff, the artist who created Sheltering Wings and learn more about the importance of this park. The event is free and open to the public.
Register at https://docs.google.com/forms/d/e/1FAIpQLSe9p59QEzfoPs18yynIFxo_S1zAIJLqceuvRakYgR2UQQMVOA/viewform.