Latino Conservation Week 2021 Celebration and Fiesta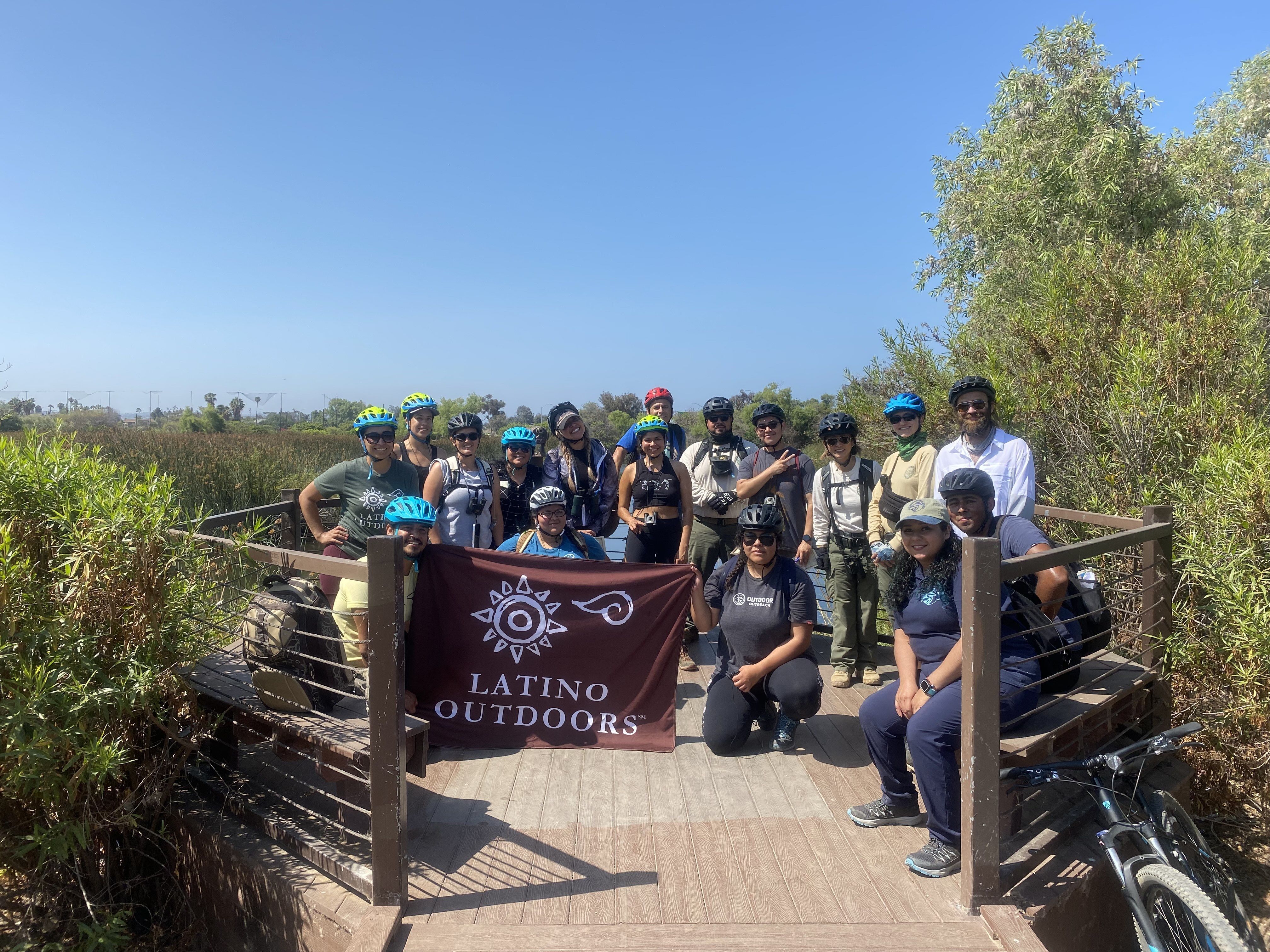 In mid-July, San Diego Audubon Society participated in our second year of celebrating #LatinoConservationWeek. We joined with community members and our friends with Latino Outdoors, Outdoor Outreach, and Bike San Diego for Bicicleta y Aves, a birding by bike event in Otay Valley Regional Park.
Karina Ornelas, Vice President of the San Diego City College Audubon Club and event organizer, has been nominated for the first annual Latino Conservation Week Achievement Award! The winner will be announced at the 2021 Celebration and Fiesta this Sunday, July 25th, from 4-5 pm. Tune in to find out more about how the Latino Conservation Week celebrations went, and to cheer on Karina!