In Celebration of Latino Conservation Week: Bicicleta y Aves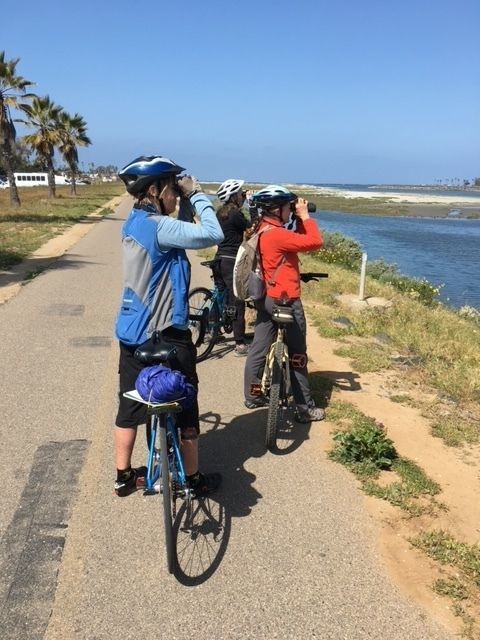 Join San Diego Audubon and our partners with Latino Outdoors for Bicicleta y Aves, or Bird and Bike, on Sunday, July 18th! This is in celebration of Latino Conservation Week, a week-long recognition of the contributions of Latino communities to the environmental field, and an opportunity to get more folks out into nature.
Participants will explore this regional park and bird as they bike, checking off birds on their specially-created lotería and winning fun prizes. If you don't have a bike or binoculars, no problem! We can provide bikes and binoculars; just let us know when you register.