Kendall-Frost Marsh Docent Program Training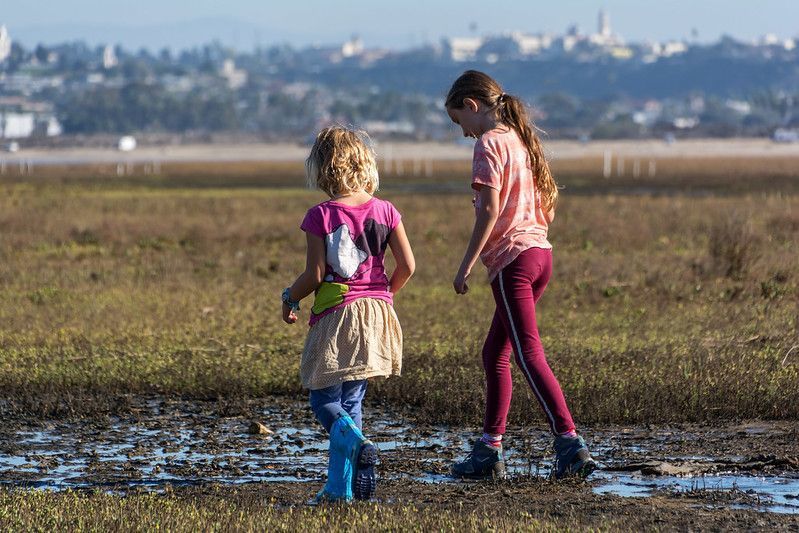 Do you love birds, the environment, and educating others? Volunteer to be a docent for the new Wander the Wetlands project!
Training will take place 7/17 from 10-noon at the Kendall-Frost Marsh Reserve.
Become an expert on the birds and natural history of Kendall-Frost Marsh, the restoration programs in Mission Bay, and share your knowledge with others.
This is a partnership between the UC San Diego Natural Reserve System and San Diego Audubon Society.