Friends Webinar: Getting Started as an Avian Artist with Rose Tanner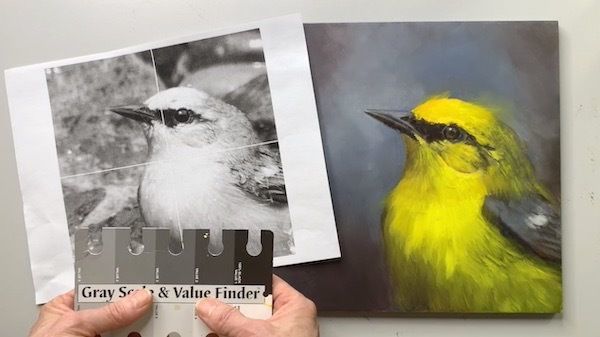 Getting Started as an Avian Artist:
Have you ever wanted to learn how to paint birds? Meet Rose Tanner, an award-winning wildlife artist who loves the outdoors and studying birds. She is dedicated to portraying her subjects using traditional oil painting techniques. She believes it's her attention to their inner being that gives them their lifelike quality in her paintings. She travels widely for her subjects and is active in supporting endangered birds and their habitat.
We'll learn about her journey as an artist and how you can make steps to begin your own foray into painting birds. She'll give you an idea of what you need to get started. After the webinar you will have access to an online class that takes you, step by step, through the process of painting a Blue-winged Warbler.