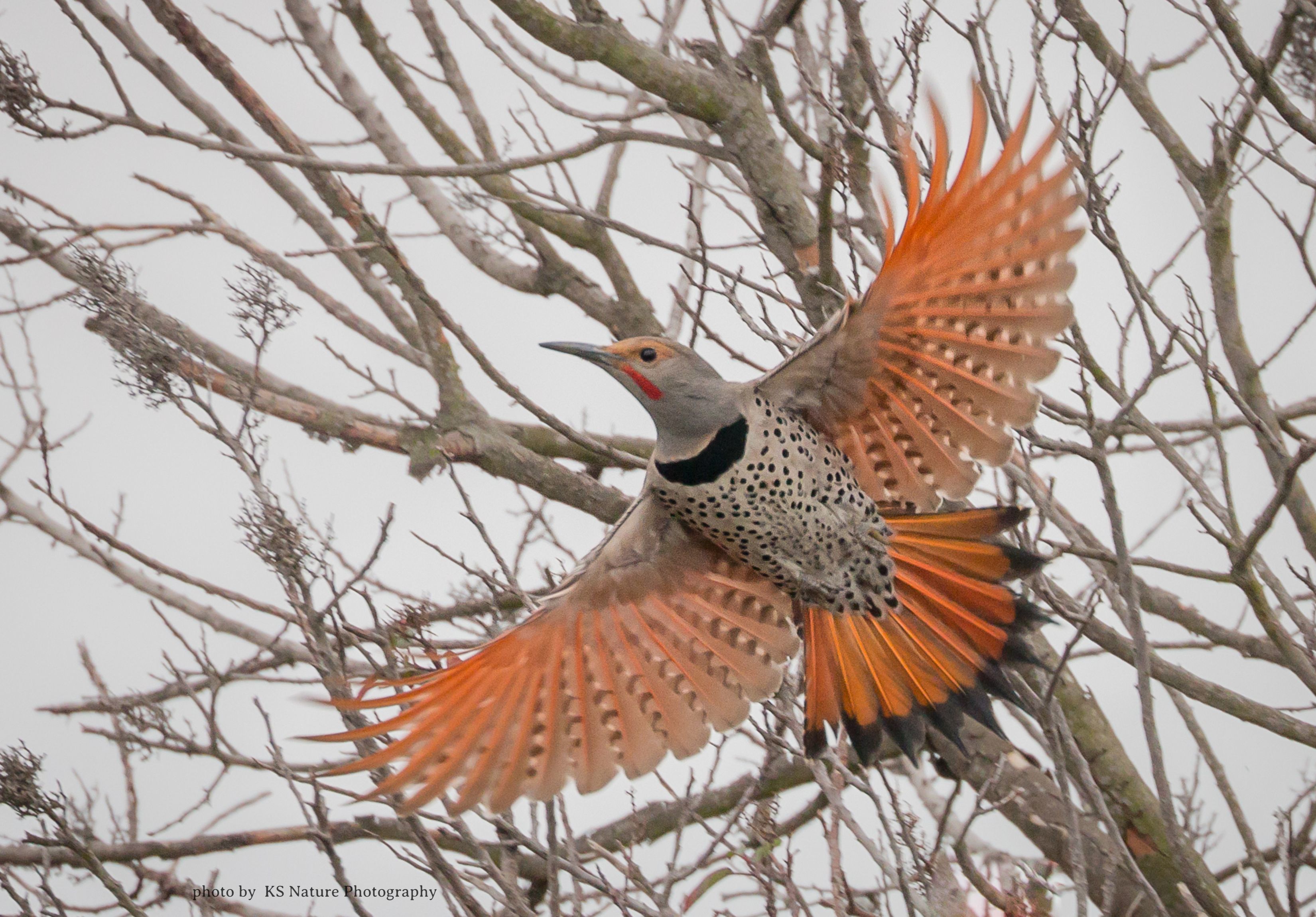 The 2021 San Diego Bird Festival is coming up very soon!  We're really excited for this year's festival, which is being presented in a hybrid format.  This means that we are doing mostly online events, but we'll also be presenting some field trips for those of you who are ready to do some socially distanced birding.
The dates are February 17-21, 2021, and we have a strong lineup of activities for you. Join us for an in-person field trip (following strict Covid protocols to keep you safe), or watch a bird ID webinar from your home, wherever you happen to be. Learn about optics from Redstart Birding, our optics retailer, or have a live chat with vendors in our exhibit hall. 

The Registration fee is $30. This gets you into all of our scheduled online events. Field trips are available at an additional cost. You can view the event schedule here, and when you are ready, you can register here. 
Some events will be offered for free, no registration necessary. You can view the free event schedule here. 
Support the festival by buying a 2021 Festival T-shirt, featuring artwork by Mike Chapin or Candie Reasoner. You can order your print-on-demand shirt here. Shirts will be shipped on or around February 1, 2021. Or, you can visit the SDAS gift store to purchase a festival baseball cap.

The exhibit hall will be open Feb 18-21 during these core hours: 1-6 pm on Thursday and Friday,  11-6 on Saturday, and 10-3 on Sunday (all hours are Pacific Time). We'll have representatives from some of the most trusted businesses in birding. Visit the exhibit hall here. (link will open on Feb 18).

And, last but not least, you can support our Conservation, Sanctuary and Education programs through our online silent auction. There are many items to choose from, some with "buy-it-now" options. You may get yourself a great deal on optics, experiences or birding essentials you can't live without.  The auction begins February 1, and closes on Feb 20 at 5:00 pm Pacific time. Visit the silent auction here. (link will open on Feb 1).