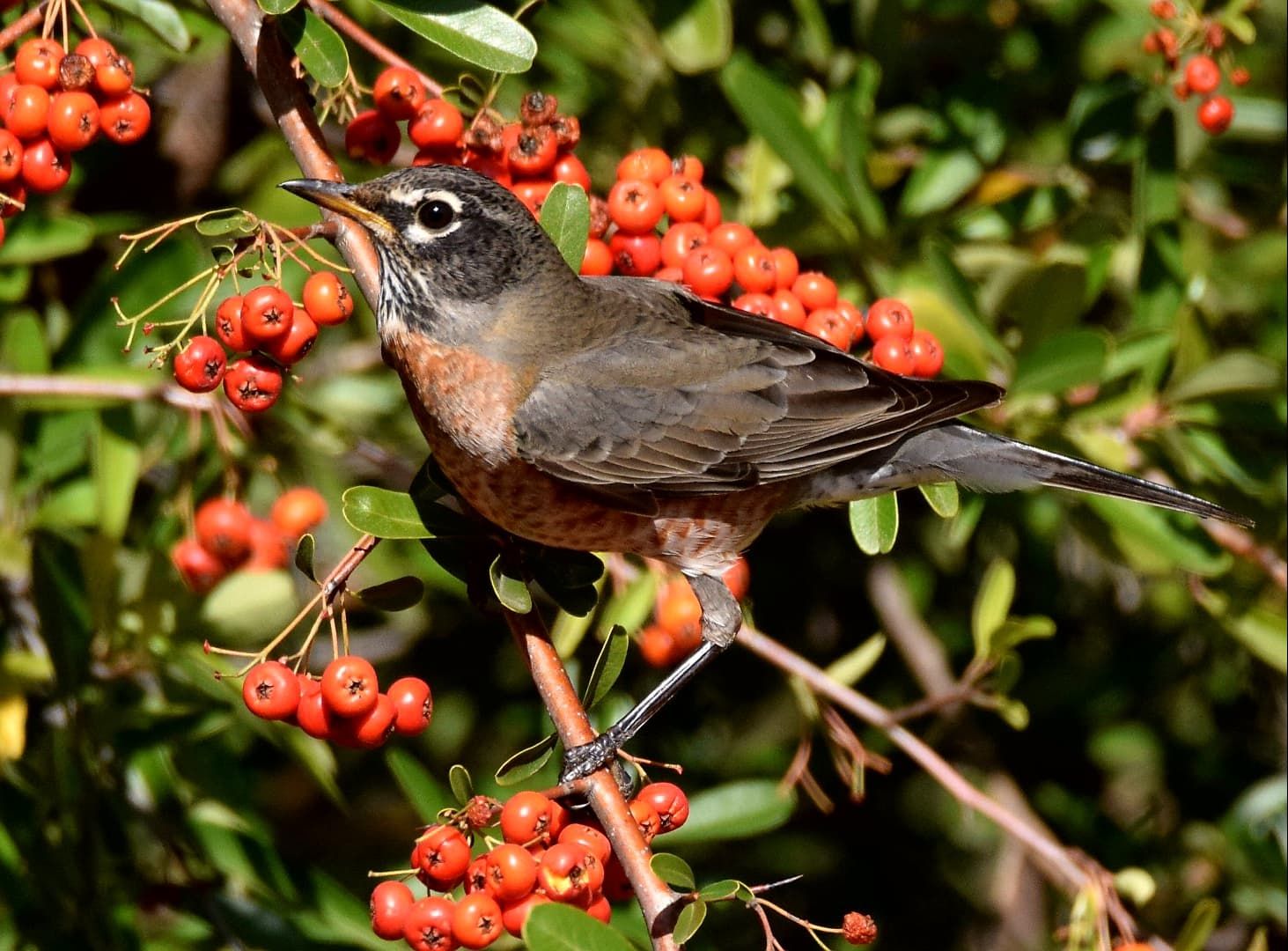 Are you looking for ideas of holiday gifts that will delight the bird nerds in your midst?  Here are some great ideas that will impress your loved ones and give something back to the birds.  We've split these into two categories for you: gifts that share all of some of their proceeds with SDAS, and gifts that don't benefit SDAS directly, but are good ideas anyway.
 
Gifts that share proceeds with SDAS
Consider shopping for SDAS merch in our SDAS Store, where you can get a variety of items including ReWild hats and t-shirts, face masks, SDAS buttondown shirts, baseball caps, and bird festival gear.
Are you shopping online on Amazon?  Make San Diego Audubon your charity of choice through Amazon's AmazonSmile program! At no expense to you, San Diego Audubon will receive donations when you make qualified purchases on Amazon. Sign up here. 
Do you love wildlife photography?  We have partnered with KS Nature Photography to offer a special deal for SDAS members.  For every purchase, KS Nature Photography will donate back 20% to San Diego Audubon Society!  Use the coupon code SDAUDUBON35. Offer expires Dec 24, 2020.
View the gallery at https://www.ksnaturephotography.com/galleries/
Gifts that don't benefit SDAS directly, but are great ideas for birds
Do you know a birder who loves a daily cup of coffee?  Consider giving a coffee subscription service from Birds and Beans.  Birds and Beans was started in 2008 by  a handful of prominent birders to spread the word about bird friendly, shade-grown organic coffees. By drinking the right coffee, you can help preserve over 100,000 acres of prime tropical habitat and biodiversity, save birds, family farms and the Earth we all share. Subscriptions are available for 12 oz, 2 lb and 5 lb bags, delivered automatically every 2, 4, 6 8 or 12 weeks.
Order at https://birdsandbeanscoffee.com/subscription
Give your favorite bird nerd the gift of ultimate birednerdiness: bird ID courses with Cornell's Bird Academy. They have classes for all levels of birder, from how to use eBird, to natural history courses about the lives of owls, to nature journaling and photography courses.