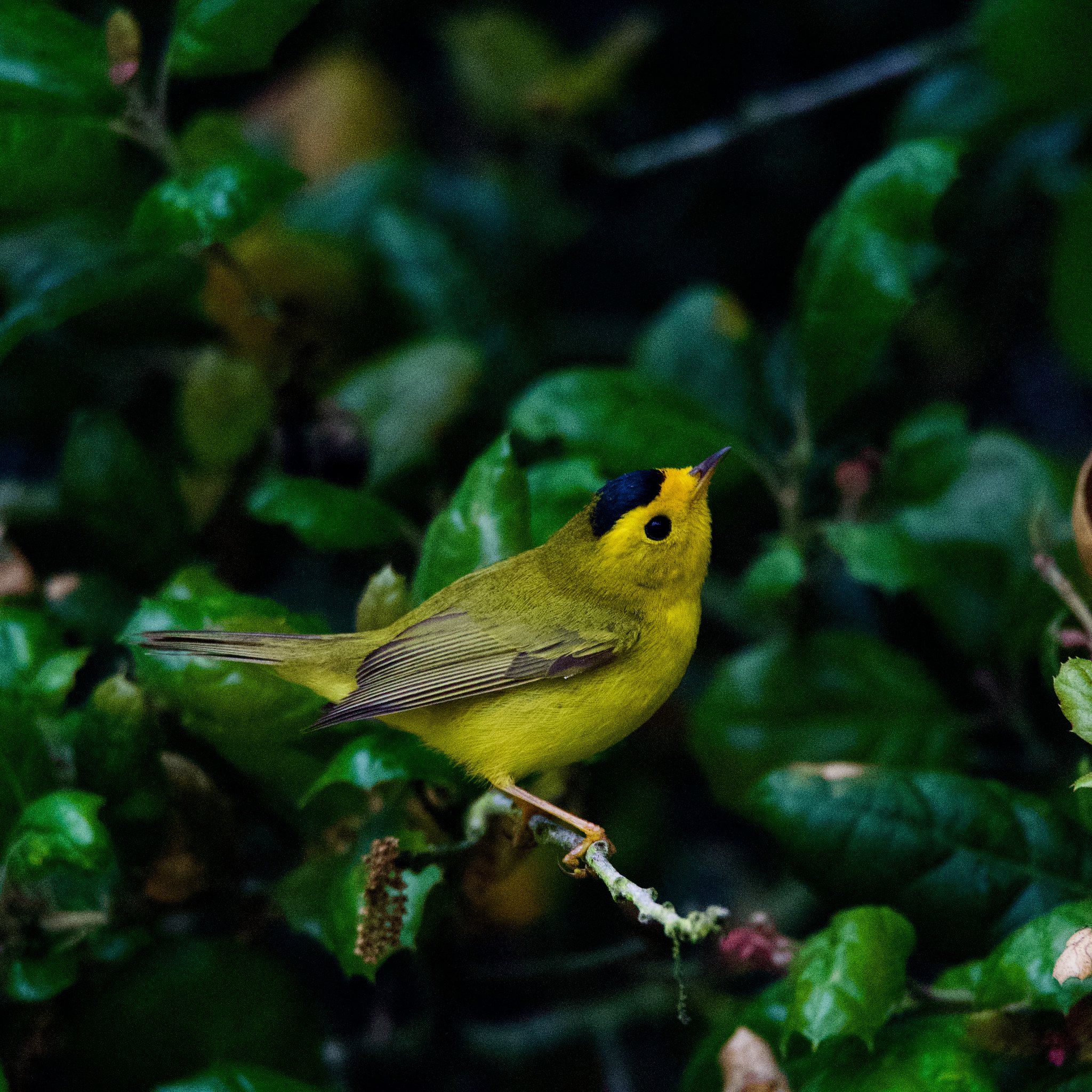 The results are in - with your help, the 2020 Backyard Birdathon brought in a total of $5,439 to support our conservation, education, and restoration efforts!
The Wandering Totalers took first place with $1,879 raised and 132 species counted, followed by a valiant second place effort by the U-Terns (our all staff team), which raised $1,250 and counted 99 species.
Thank you for all who participated and donated to our first ever socially distanced Backyard Birdathon. While we hope to once again conduct an in-person, team-led Birdathon across San Diego County next year, we learned a lot from this year's efforts and will never look at our backyards and neighborhoods the same.