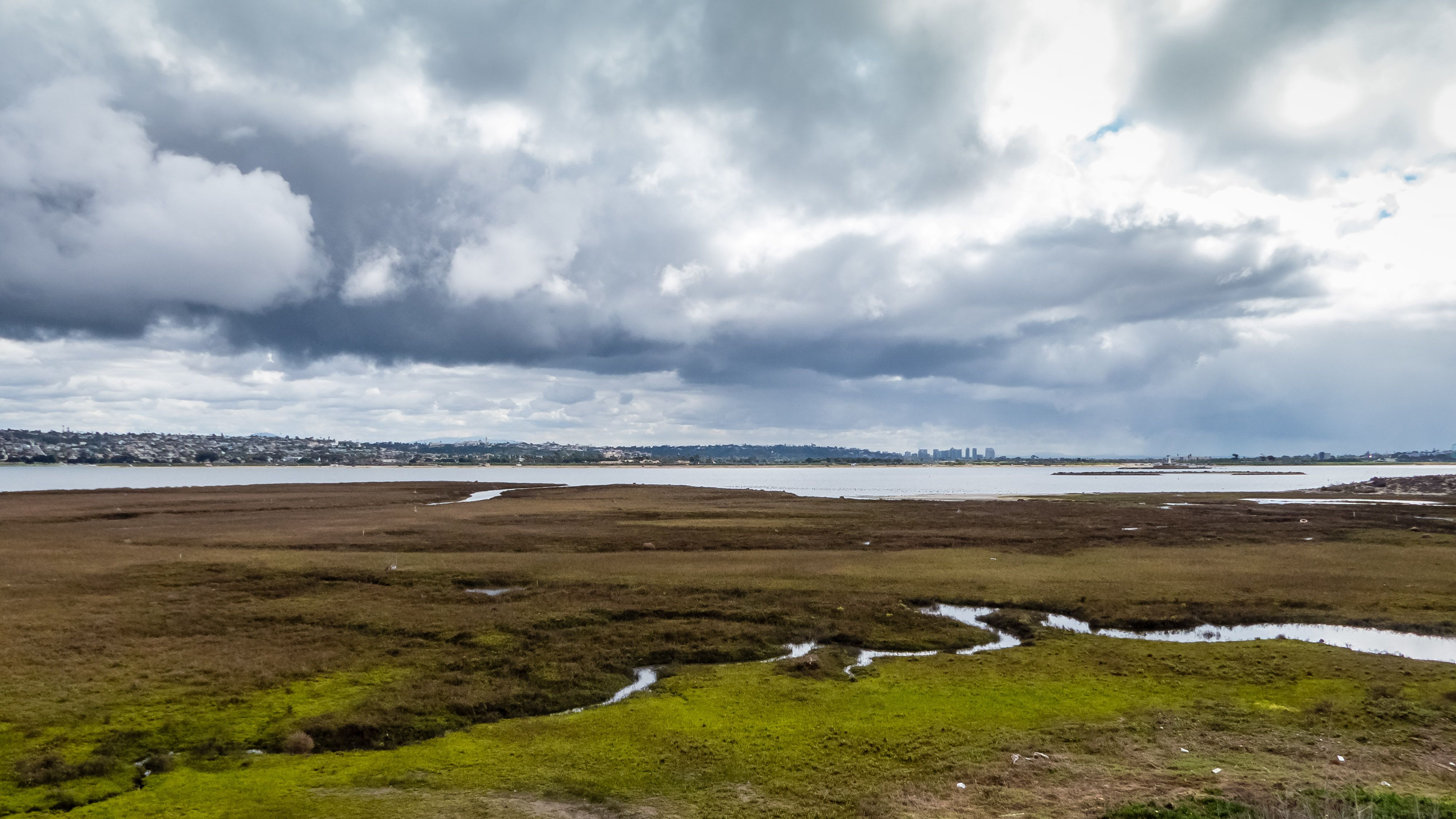 During this unprecedented moment, the San Diego Audubon Society is concerned about you, our region's native and migratory birds, and the natural spaces we cherish and work to protect.
Right now it's about caring for our flock, and in response to the COVID-19 pandemic, we have taken steps to protect our volunteers, supporters, staff, board of directors, and to ensure that our organization is protecting all that we've built and preserved together.
The San Diego Audubon office is currently closed, as are Anstine-Audubon Nature Preserve and Silverwood Wildlife Sanctuary. We've also cancelled all programs, restoration events, and gatherings originally scheduled for April in response to requests from local and state government officials to stay at home.
While it appears the "stay at home" orders will remain in effect for the next several weeks, and schools are likely to remain closed for the remainder of the school year, we're preparing for a full return to normal operations once the pandemic has safely passed. Thankfully our board acted quickly to form a COVID-19 task force, and it continues to meet frequently – and remotely – to set strategy and prepare for the challenges coming our way.
In addition, the San Diego Audubon Society remains financially strong because of members like you, and because of strategic decisions made earlier that prepared us for uncertain moments like this, giving us the latitude to continue our work. In particular, we're enhancing our tech muscles so that we remain connected, and so we may continue to learn from and inspire each other.
Here are some additional resources to bookmark during our public health emergency:
Stay informed and follow recommendations with updates from the County of San Diego and City of San Diego, along with this video clip on the How the COVID-19 Virus Works.
Stay involved and share pictures and stories of inspiration with us, check in at our Facebook page, make a contribution, or ask for help. We're here for you.
Stay engaged with backyard birding and beyond. If you venture beyond your home please walk when possible, minimize driving to keep our first responders focused on their COVID-19 response, and adhere to social distancing recommendations.