Second Annual "Put a Bird On It" Summer Yard Sale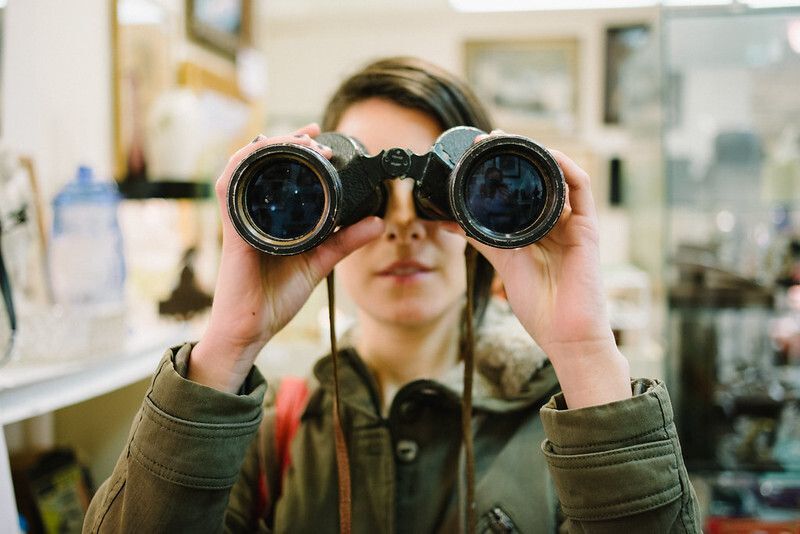 Join us for our Summer Parking Lot Yard Sale, where everything has a bird on it! Ok, not everything…but it all supports your favorite local birds and habitats in San Diego!
This is scheduled for Saturday, August 20 from 9 am - 12 pm at our offices, 4010 Morena Blvd, San Diego 92117.
You will find used and new Books about BIRDS, Used Gear for BIRDING, Exquisite and Unique Art with BIRDS ON IT, and Assorted Stuff with BIRDS ON IT.
All proceeds support the Education, Conservation and Sanctuary programs of San Diego Audubon Society. We are still accepting donations for the sale. To donate, volunteer or receive more information contact hajj@sandiegoaudubon.org.